2023 Summer Program Details
DATES:
Thursday, June 1st  through Friday, July 21st
NOTE: Closed July 4th and Juneteeth 6/19
TIME:
Our DTS program will run 9:00am- 1:00pm.
MONTH OPTIONS:
June and July
June only
July only
DAY OPTIONS: (Can only choose one option)
Option 1:  Mondays, Wednesdays, Fridays
Option 2:  Tuesdays, Thursdays
With our current staff, we can support a 1:3/4 ratio in our Summer Program. Please keep this in mind should you choose to move forward.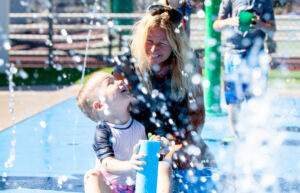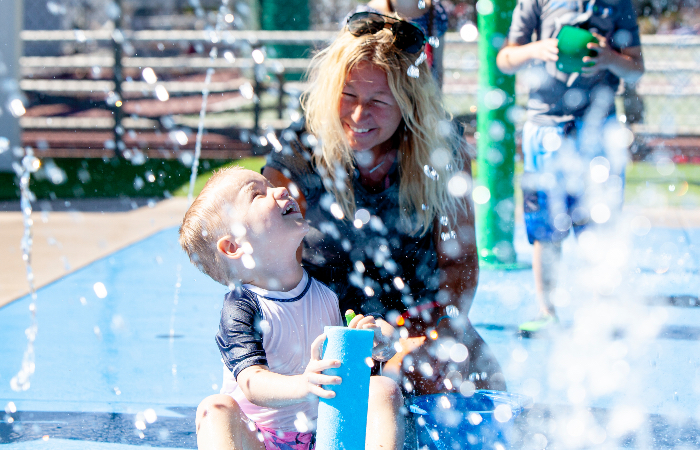 LIMITED AVAILABILITY: 
Please note that our summer program is in high demand and we have limited openings. We are doing our absolute best to accommodate as many families as possible and we are hopeful if we can hire more staff we can increase the number of openings available. If you know anyone who may be interested in a summer position please direct them to our website.