We provide individualized, affordable, and caring services…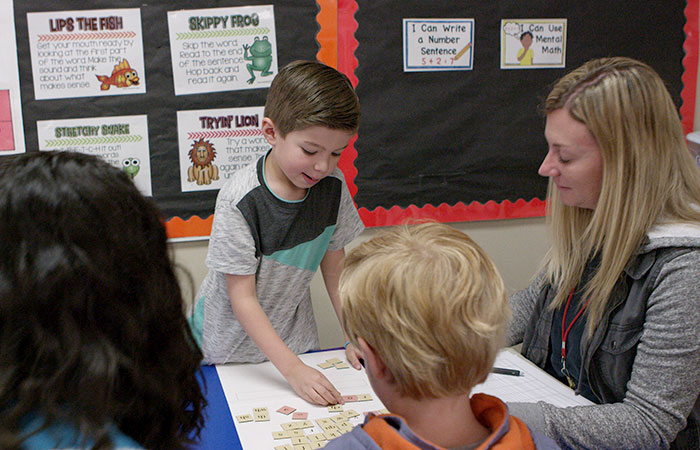 Academy
Our L.I.F.E. Academy serves students with disabilities ages 3-21 years old. It is supported by multiple scholarship programs keeping out-of-pocket costs little to none.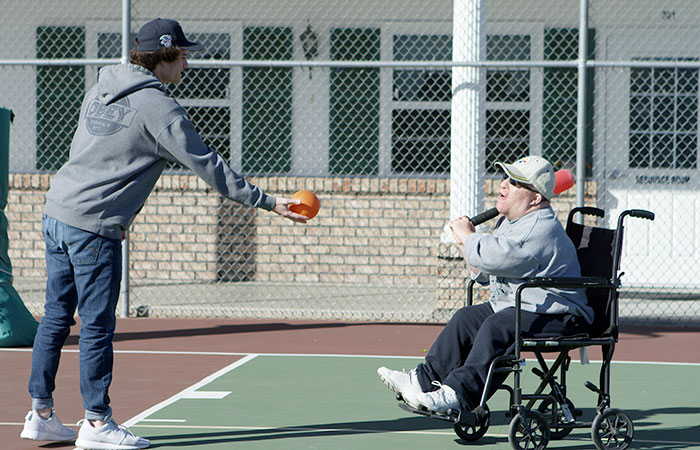 Adult Program
Our Adult Day Treatment Program (DTA) is a program funded through the Division of Developmental Disabilities (DDD) for adults with disabilities age 18 and over.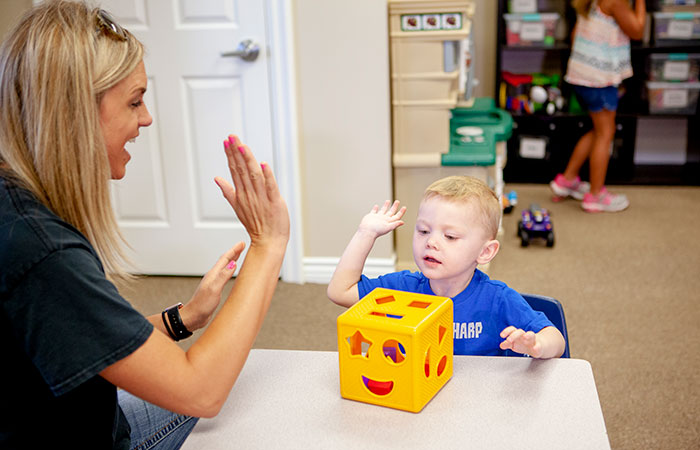 Behavioral Support (BPS)
Our Behavioral Programming and Support department provides comprehensive services using the most up-to-date best practices.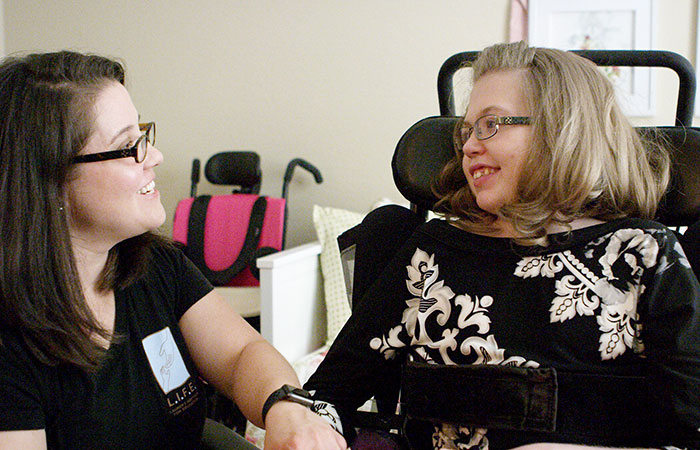 Community Services
L.I.F.E. offers clients and their families several different options to receiving care services in-home and community including habilitation (HAH), respite (RSP), and attendant care (ATC).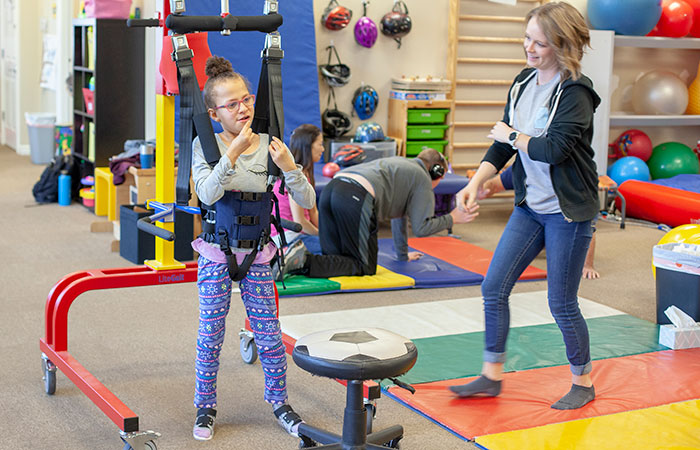 Therapies
Our therapists serve clients that come to L.I.F.E. exclusively for therapy services as well as clients enrolled in the L.I.F.E. Academy and the Adult Program.
Contact Us

for More Information About

L.I.F.E.
call us at 480-621-8361 EXT 127 or complete this form