Classrooms with the support your loved one needs to thrive.
We have multiple classrooms that support students with a wide array of cognitive, physical, and emotional needs. We believe in tailoring education to a student. We develop individualized learning plans and use research-supported curriculum.  Many of our students receive on-site therapy and behavior support(ABA) and all our departments work together in a transdisciplinary approach. We also provide numerous enhancement programs and are fortunate to have a beautiful campus with many fun and engaging environments. And most of all we have caring teachers and staff.
Our academy received a 5-year accreditation on February 11, 2021! L.I.F.E. believes it is not enough to simply say we are excelling in our model of teaching and learning, but we want to have the means to demonstrate excellence and provide data-proven results and accountability. We are so proud to be accredited with Cognia and to have been rated in the highest categories. We hope this brings our families a sense of peace in their choice to place their student with us and that it brings further pride to our staff who have chosen to call L.I.F.E. their home.
Business Hours
8:30 a.m. – 3:45 p.m.
All classes begin
at 8:30 a.m.
Specific student's end times vary by classroom and participation in other programs
At L.I.F.E. our mission includes providing our services at little to no cost to families. While our academy's annual tuition is $37,500 we assist families in securing scholarships to cover this tuition. Further, L.I.F.E. has always accepted the student's award/eligibility as payment in full for the student's tuition even when it does not meet the $37,500. We do this so L.I.F.E. can remain true to its values and mission to serve all people regardless of financial abilities. We are very grateful for all our donors including our corporate and individual tax credit donors that enable us to provide this support to families.
OUR EXCEPTIONAL CAMPUS
1305 South Gilbert Road | Gilbert AZ 85296 | MAP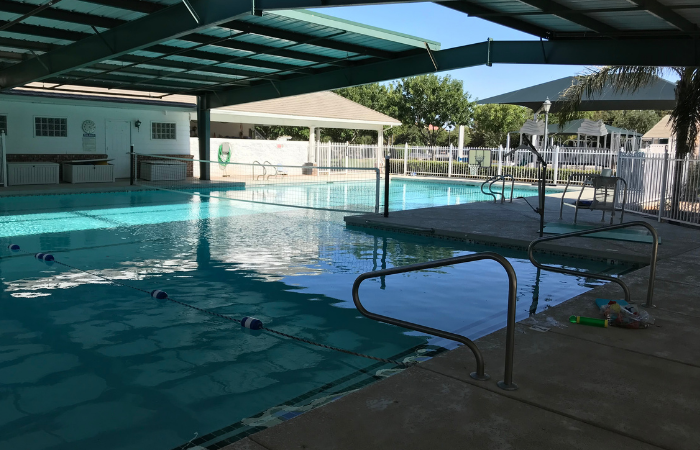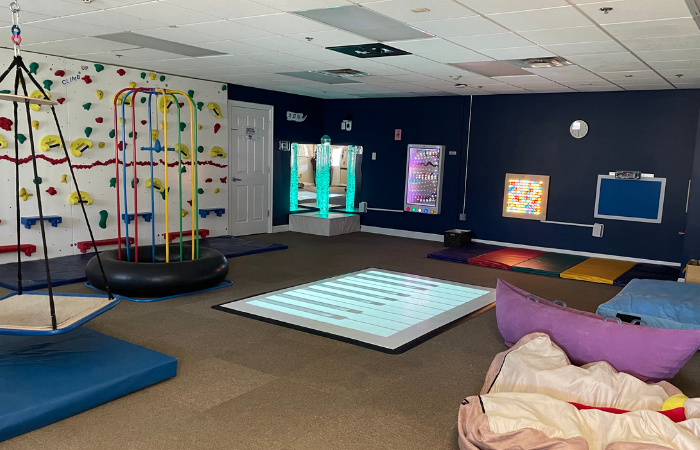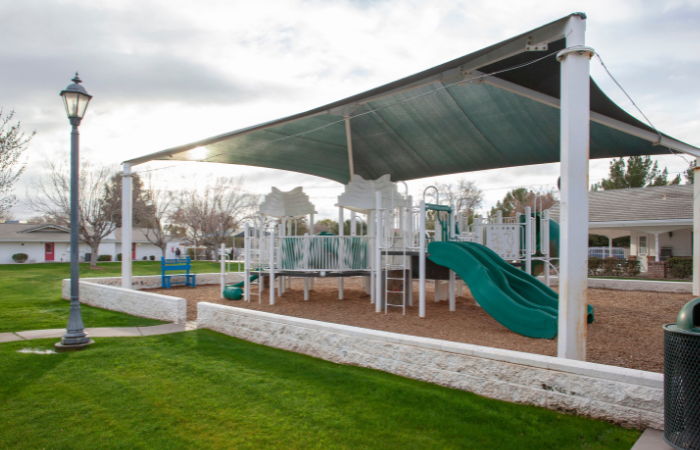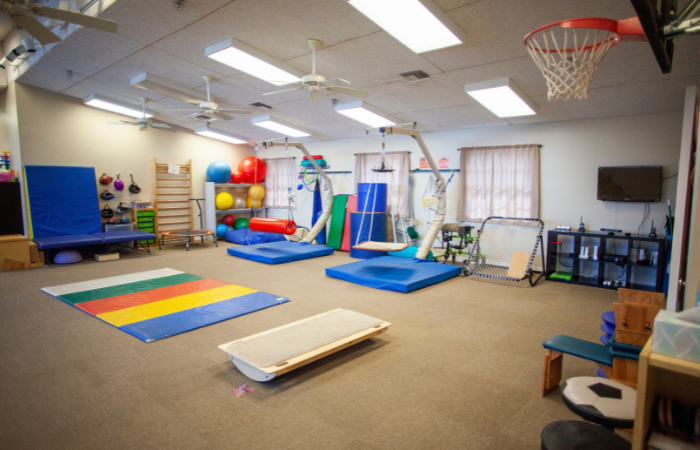 DAY TREATMENT AND TRAINING (DTT)- AFTER-SCHOOL
Our Day Treatment and Training (DTT) program provided through DDD funding, is currently offered to a variety of age groups here at L.I.F.E. after school. The program is centered around individualized DTT goals which are addressed through various fun activities and in our multiple treatment environments.
Contact Us

for More Information About

L.I.F.E.
call us at 480-621-8361 EXT 136 or complete this form