COMPANY CULTURE
As our CEO says we believe in taking care of those that take care of our consumers. We provide extensive benefits and staff appreciation and we love having fun together! We promote a wellness culture and won 2nd place in the Phoenix Business Journal's Healthiest Employer competition. We have our 8 pillars to help define our culture.
Benefits
The following are center-based benefits. Eligibility may vary by length of employment and position. More position-specific benefits are listed in our Open Positions ads.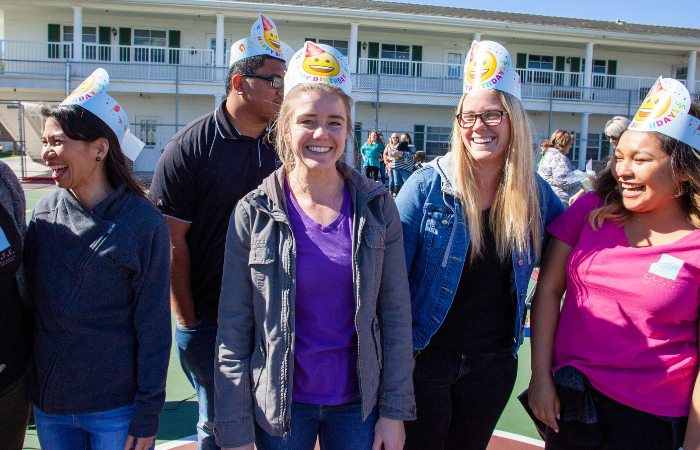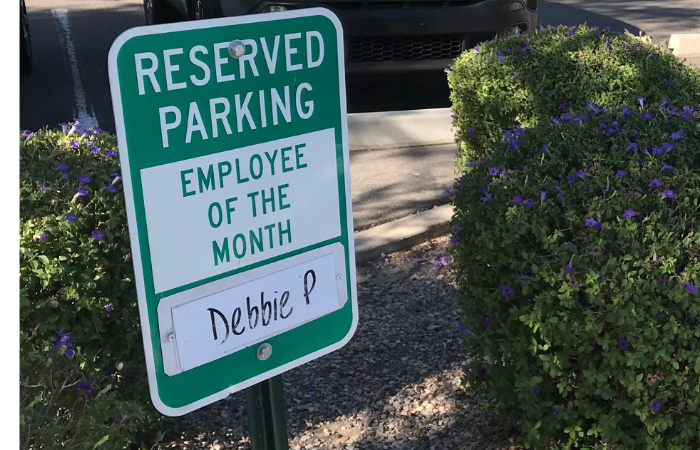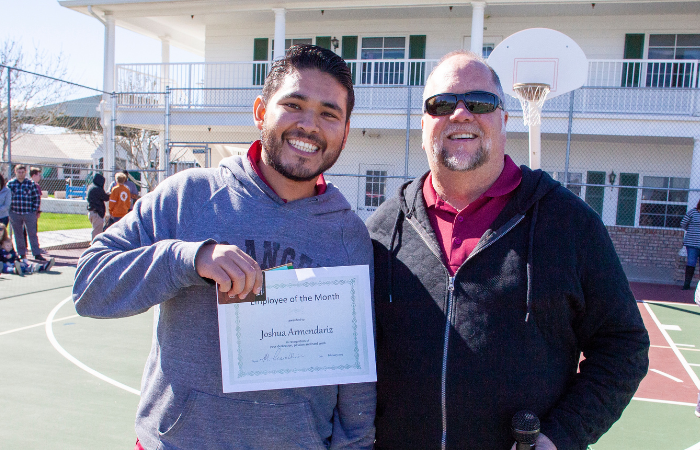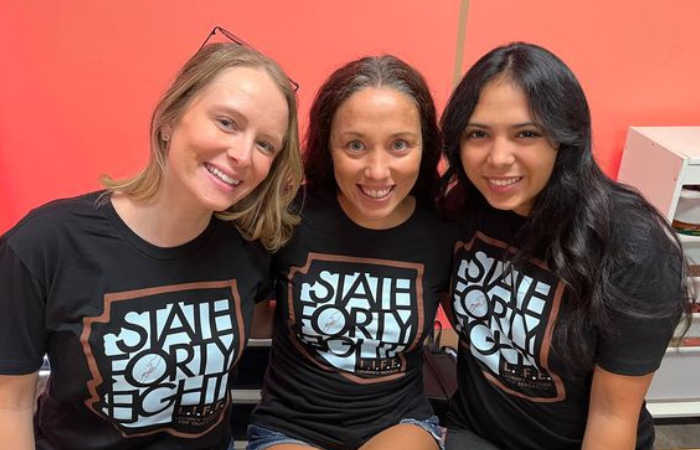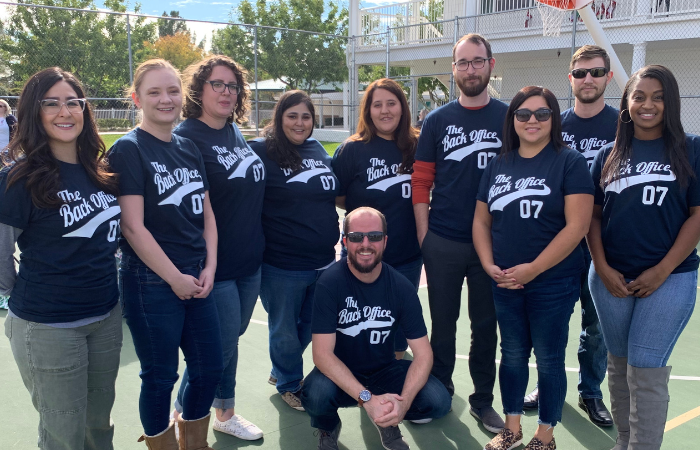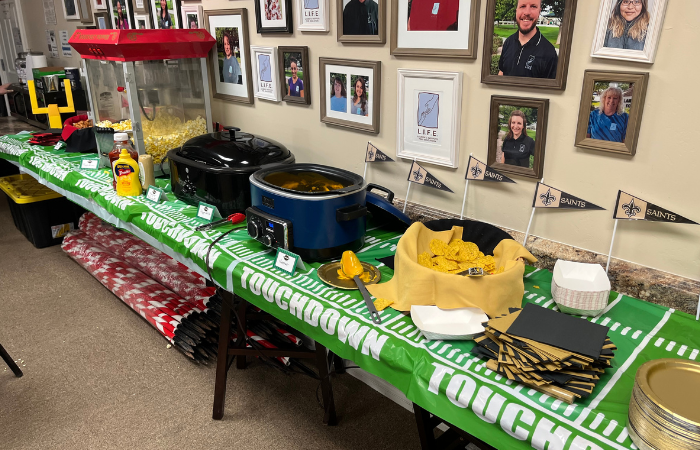 NOTE: To see more about the fun we have at L.I.F.E., follow us on Facebook and Instagram!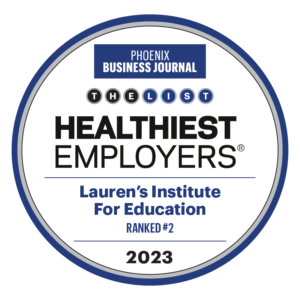 We strive to establish a culture of wellness at L.I.F.E. We promote the wellness program within our company health insurance plan as well as provide wellness challenges with prizes for all staff. We have an employee assistance program, SupportLinc, that provides extensive support including free counseling. We also provide extensive time off to prevent burn-out and help our staff succeed in work-life balance.
This year we won second place in Phoenix Journal's Healthiest Employer competition! Check out the article.
1. Work Environment
Family matters
Take care of those that take care of our consumers
Acceptance of change
Celebrate and honor the holiday seasons
Promote humility in management style
Nurture a positive atmosphere
2. Honesty and Integrity
Transparency
Be above reproach
Follow best practice
Open-door policy
Solution-focused problem solving
3. Whole Person Approach
Social and emotional wellbeing
Cognition support
Educational needs
Family support
Total Communication
Accessibility and independence
Continuum of Care- preschool-adulthood
4. Collaboration
Community is priority – all aspects of care working cohesively
Transdisciplinary – all team members working together for the benefit of the consumer
Team- means families and professionals
5. Eclectic in our Approach
Flexibility of thought- never just one way
Individualized programming
Promote diversity and acceptance of interventions
Support team's professional values
6. Services Accessible to All
Not for profit
Variety of funders
Services not based on ability to pay
Pro bono services
Scholarships
Community partnerships
7. Professional Growth
Training and development for staff
Promote from within
Rely upon internal expertise
Incentives
Encourage and expect continued learning
Promote internships and community learning projects
Professional Learning Communities
Faith and trust in our staff
Equity and fairness
8. Dreamers
Embrace organic growth
Stay relevant to our community
Current in our practices
Collaborative
Remain open-minded
Creative in our approach to care
Solution-focused problem solvers
Forward thinkers
Interested in being a student or volunteer at L.I.F.E.?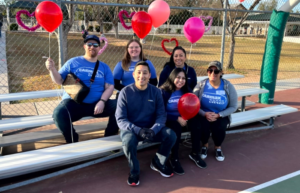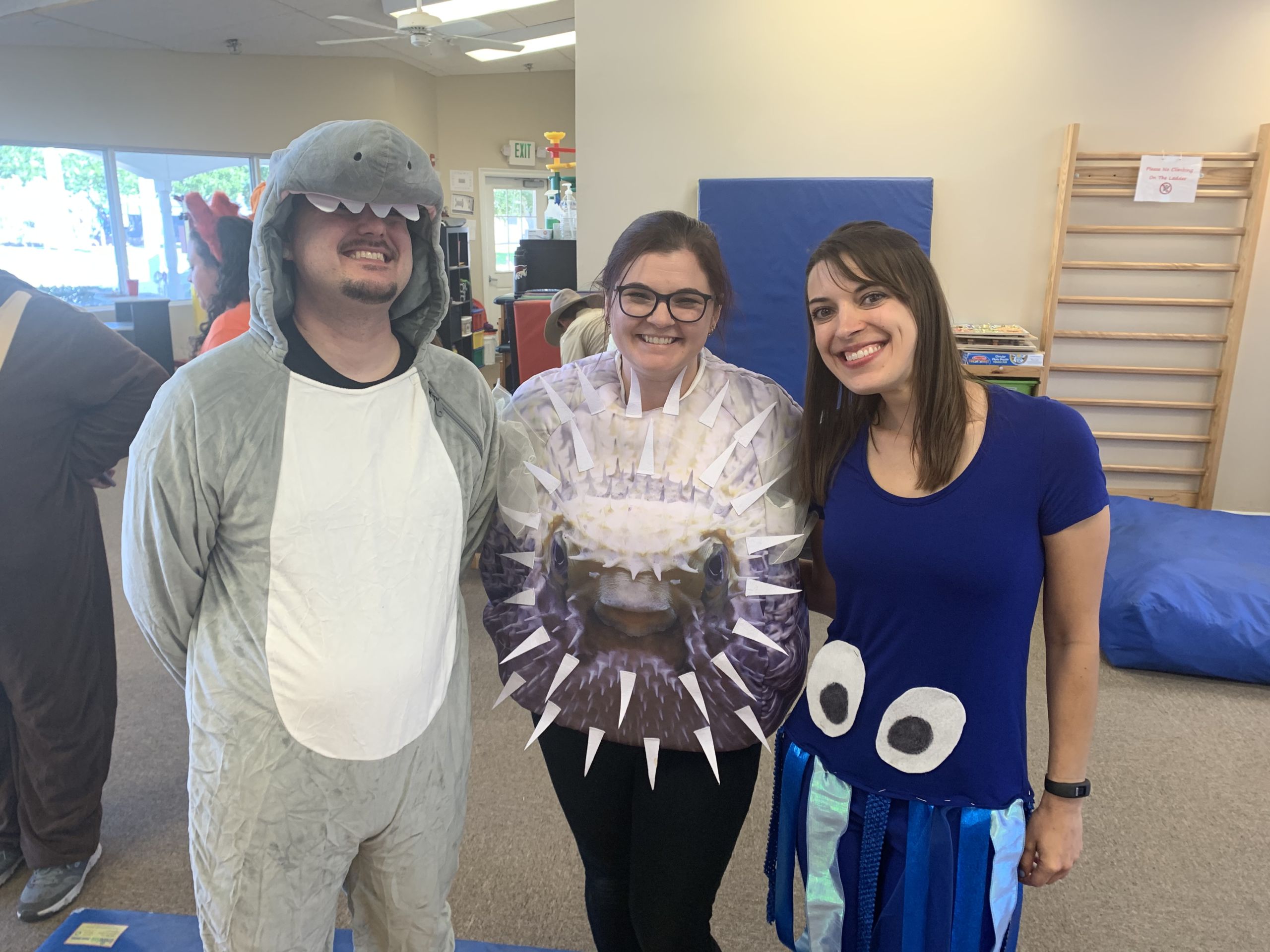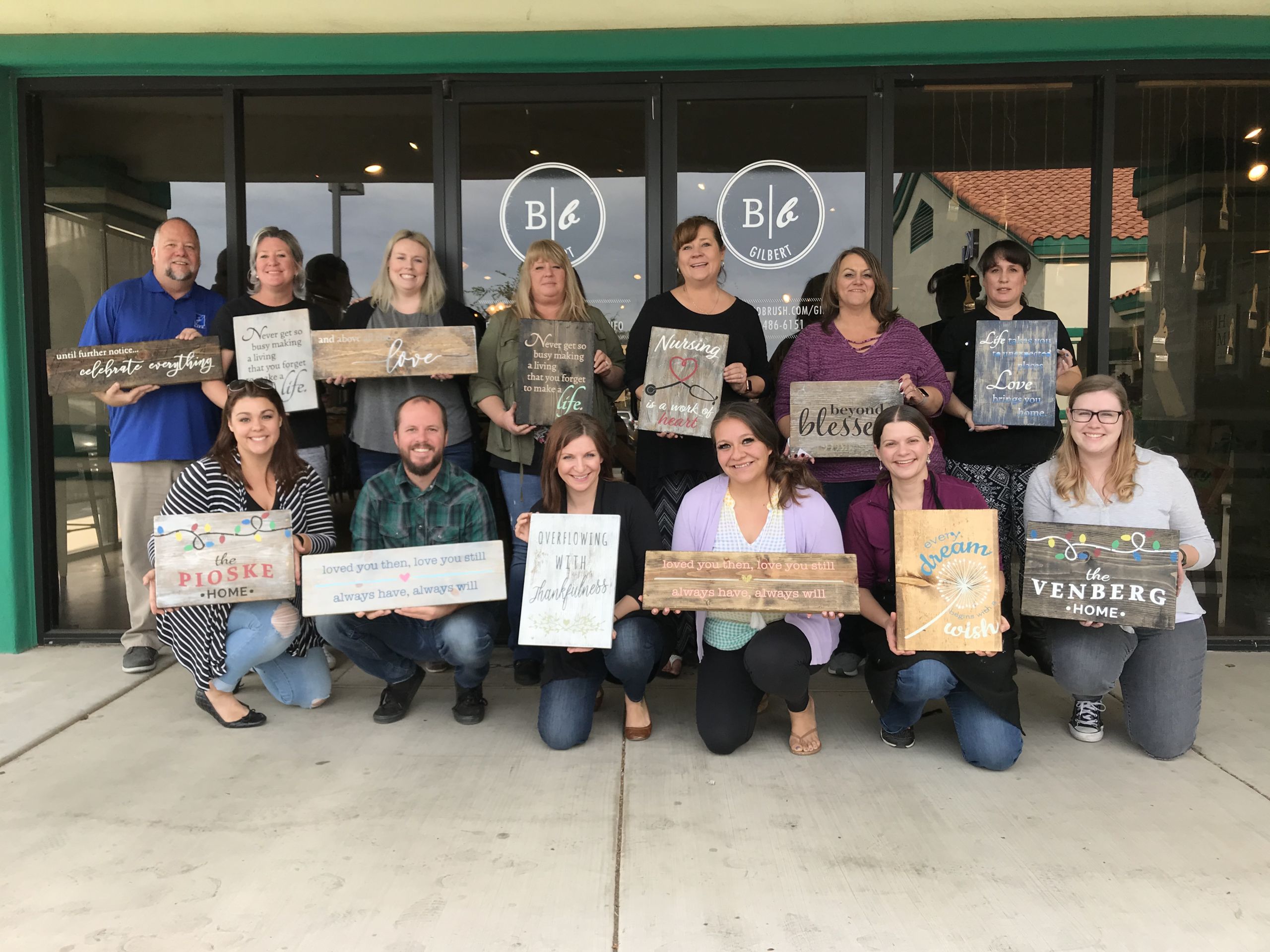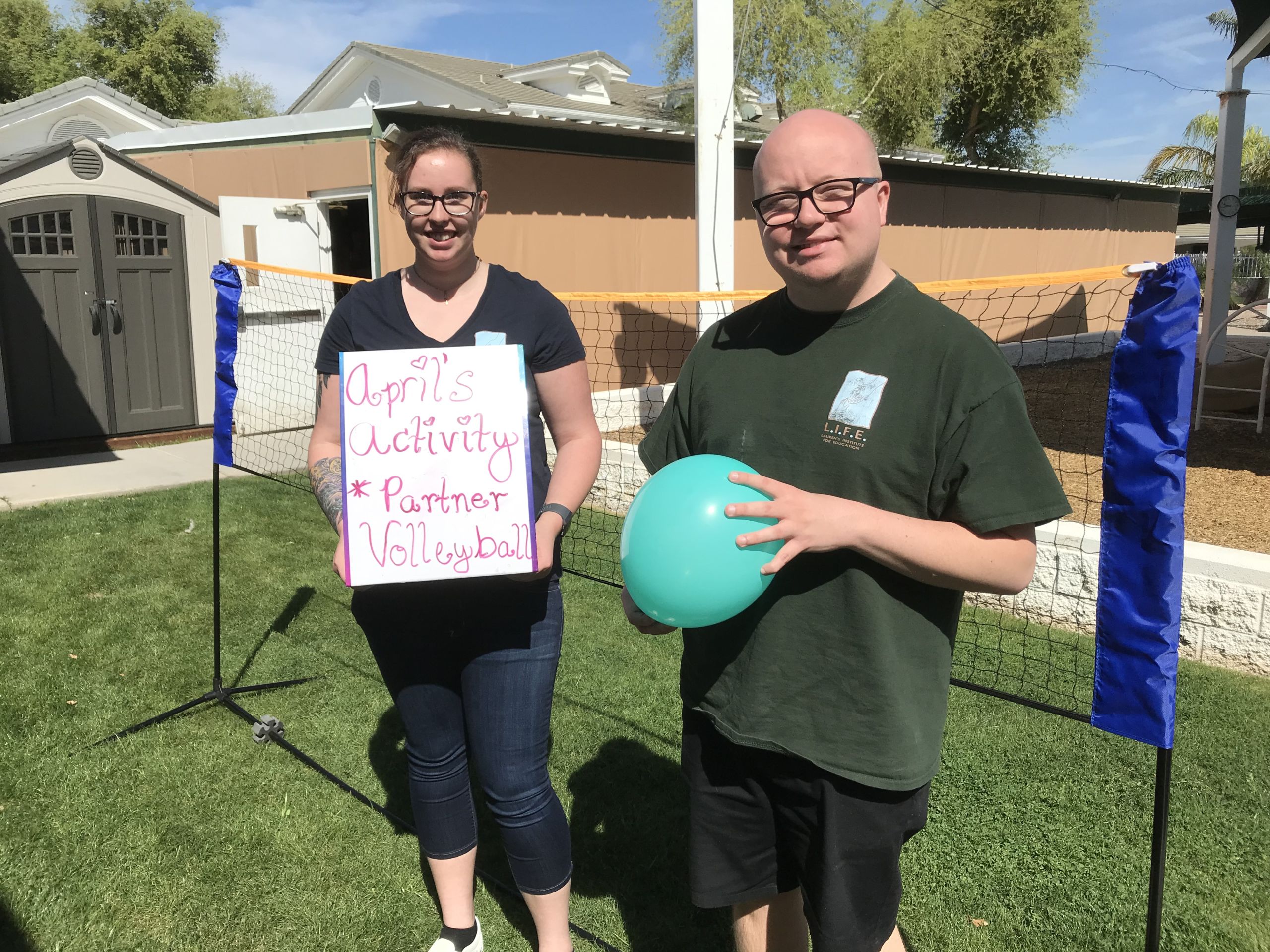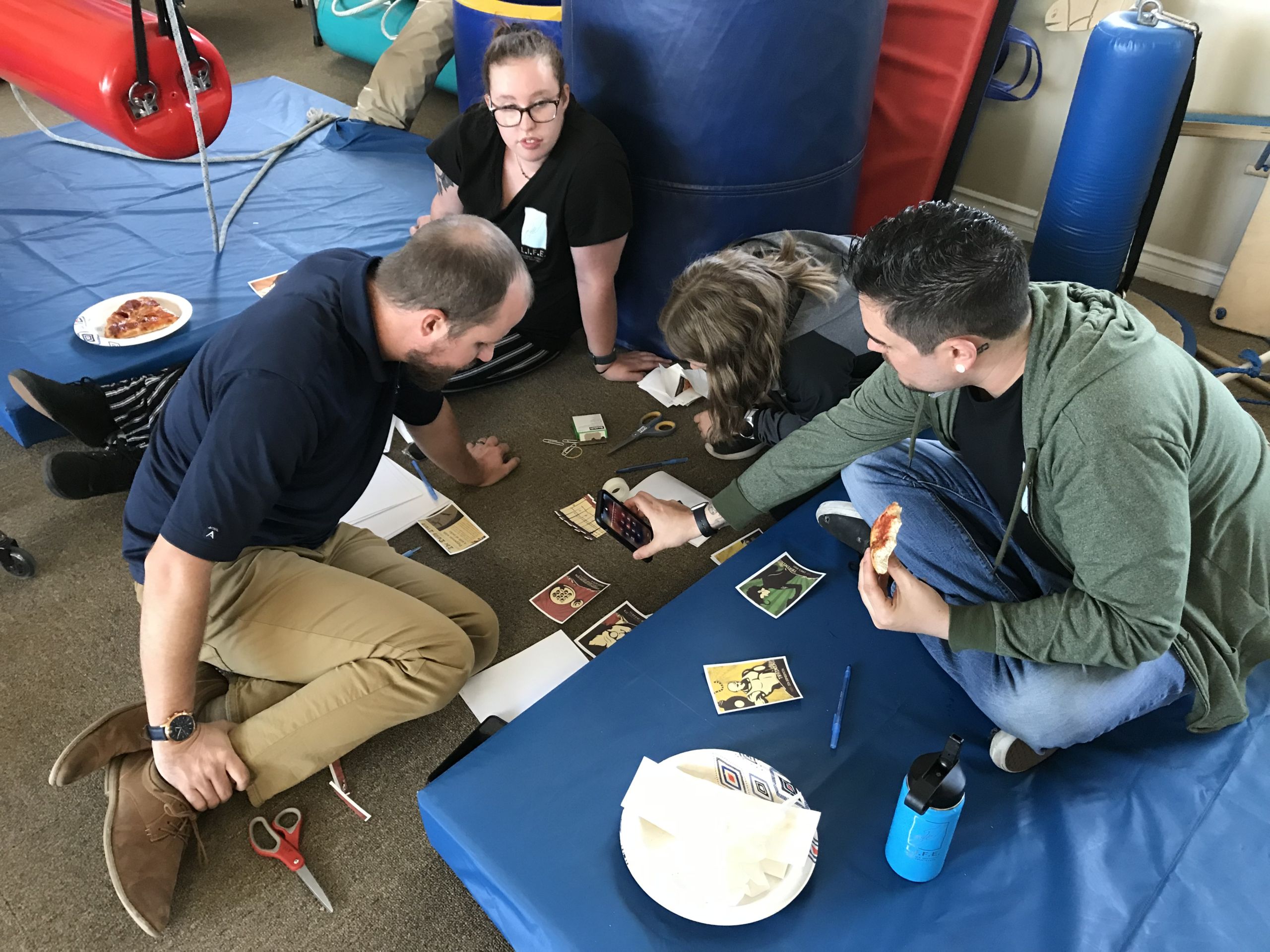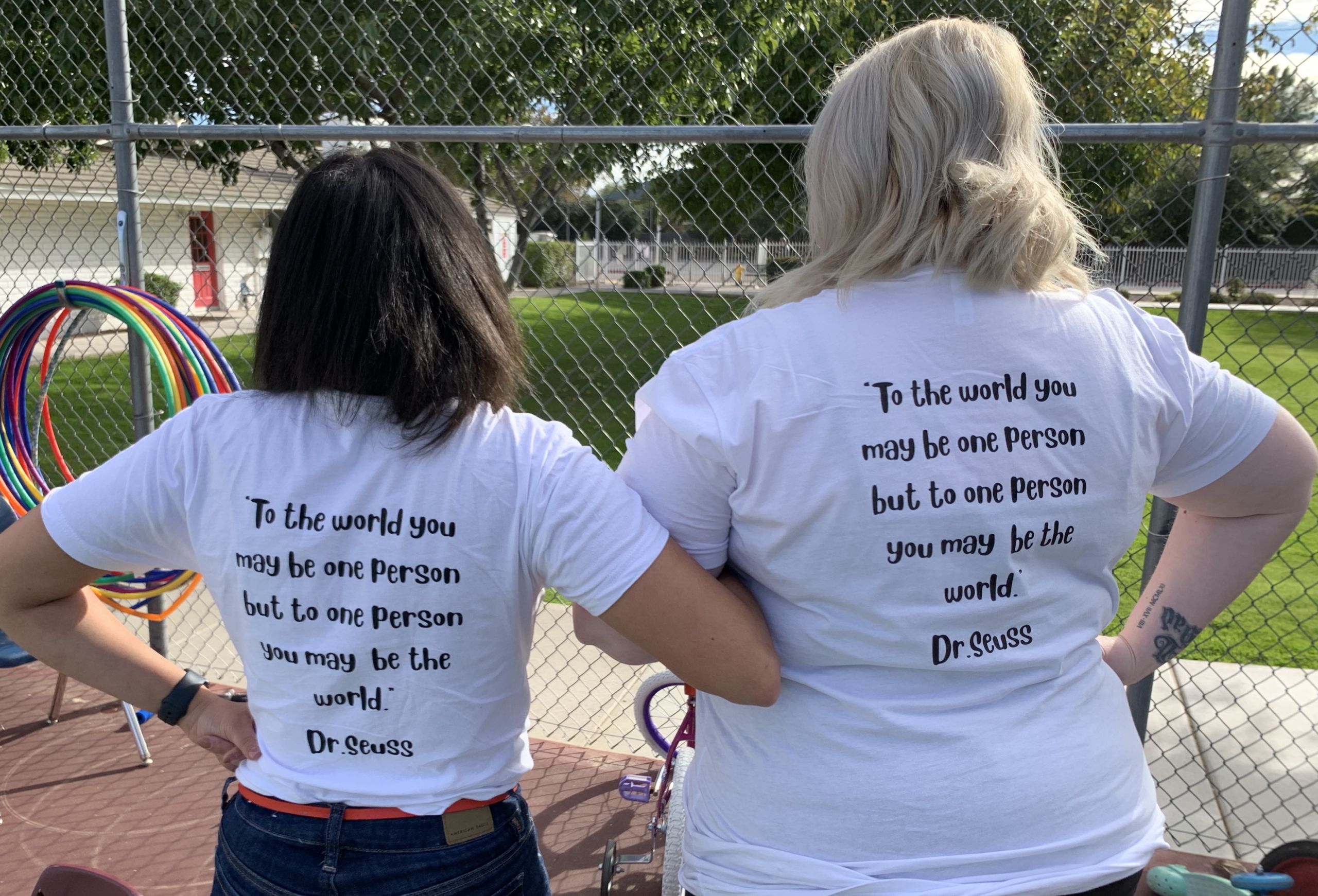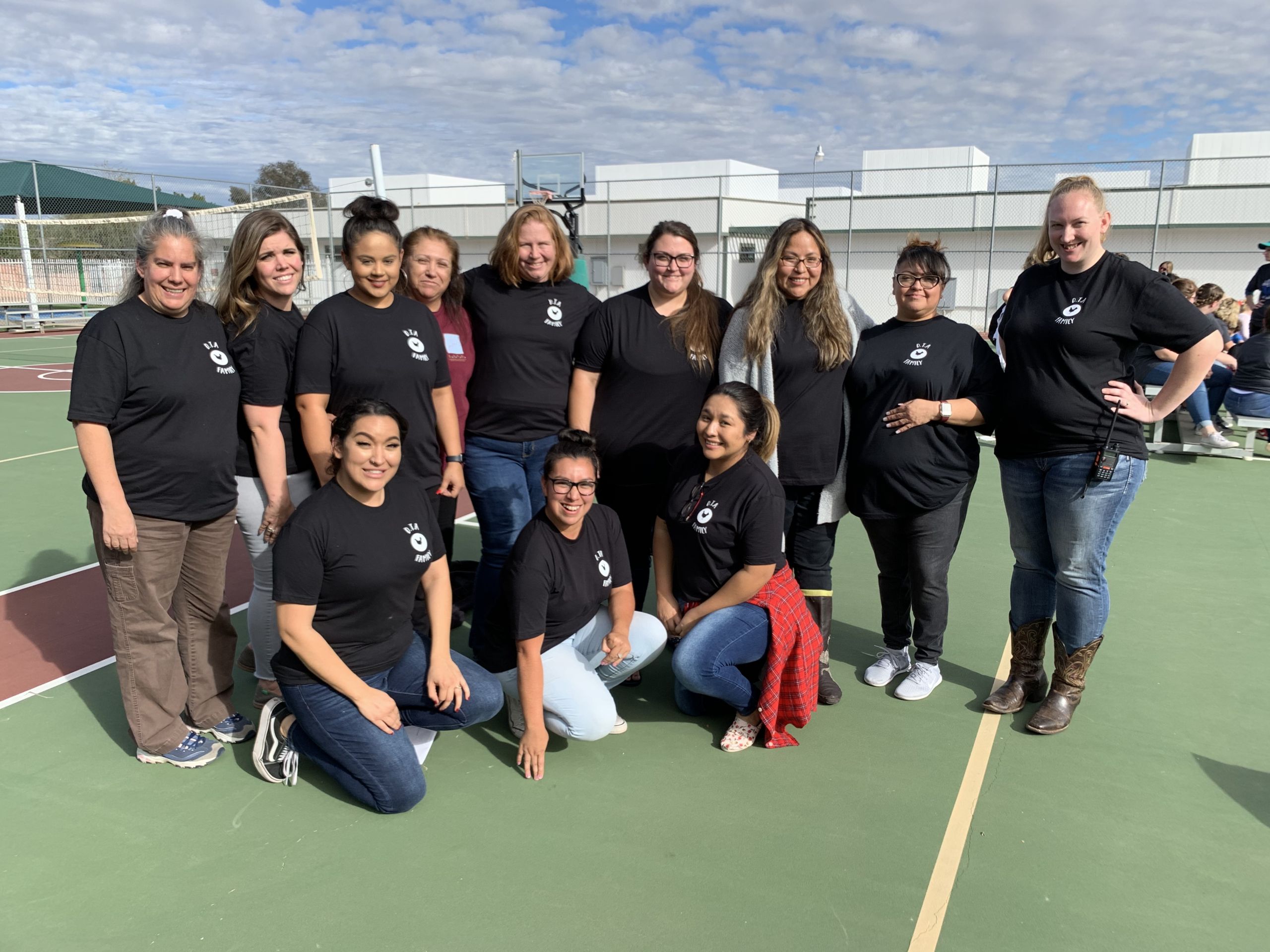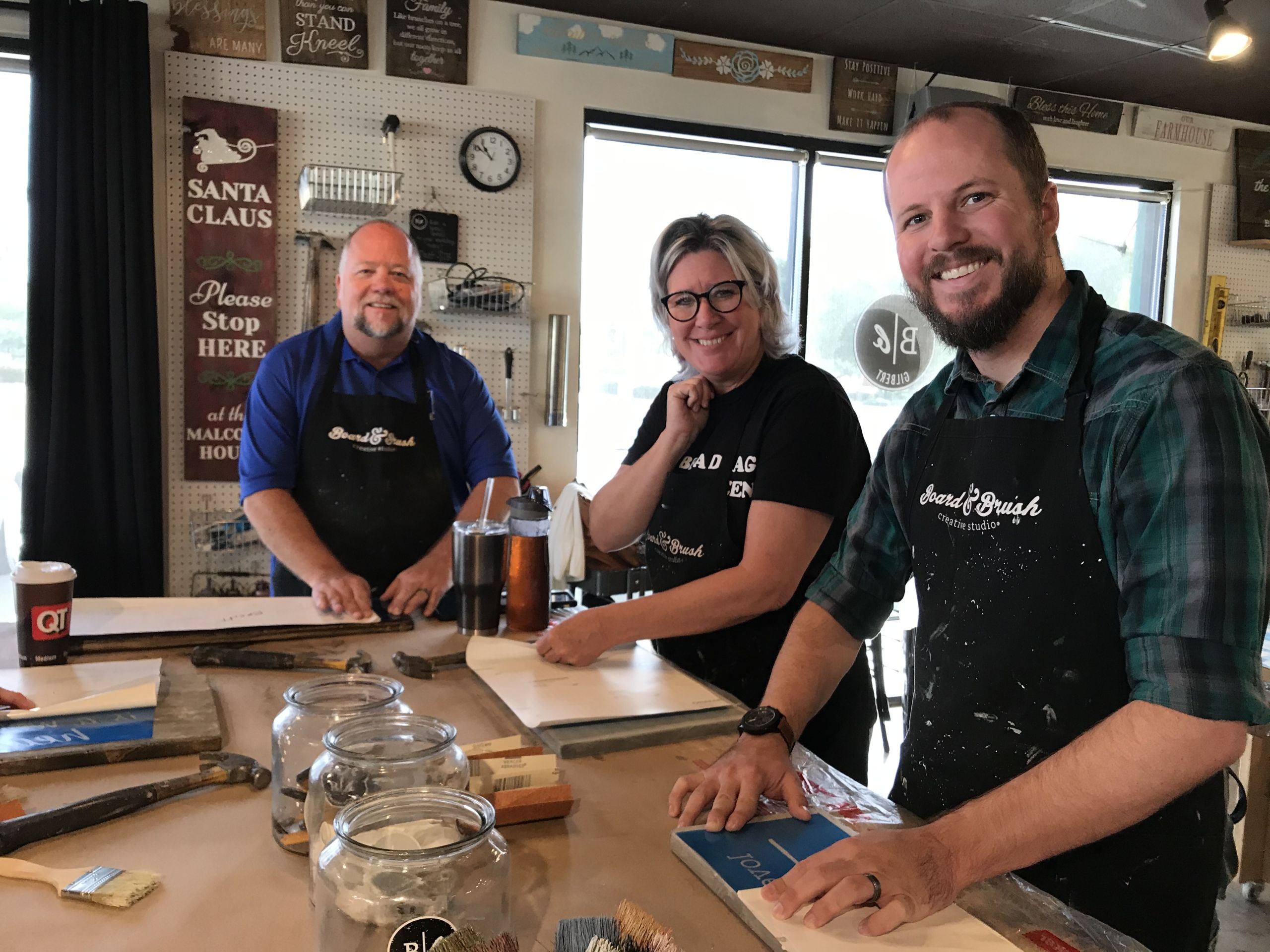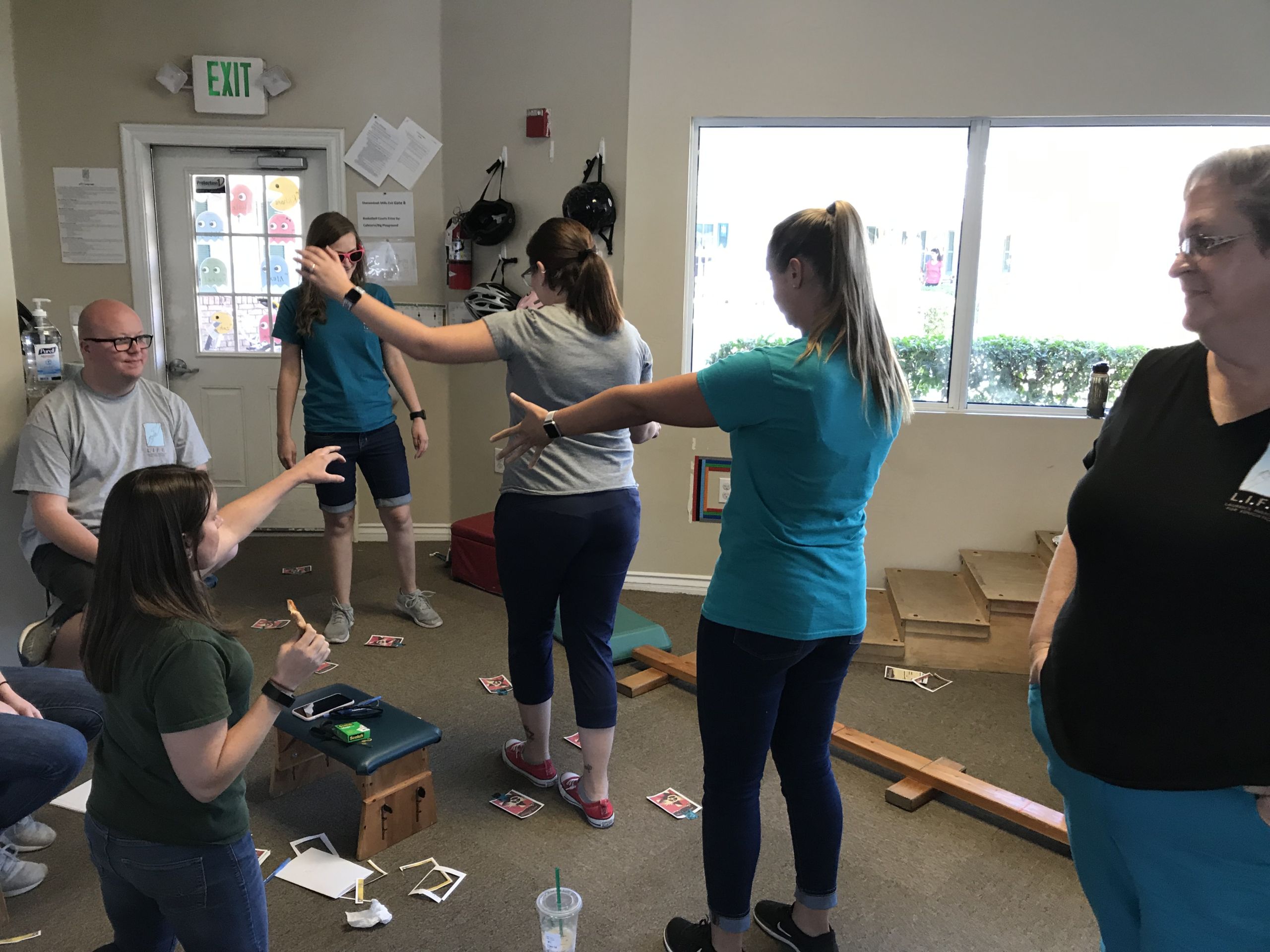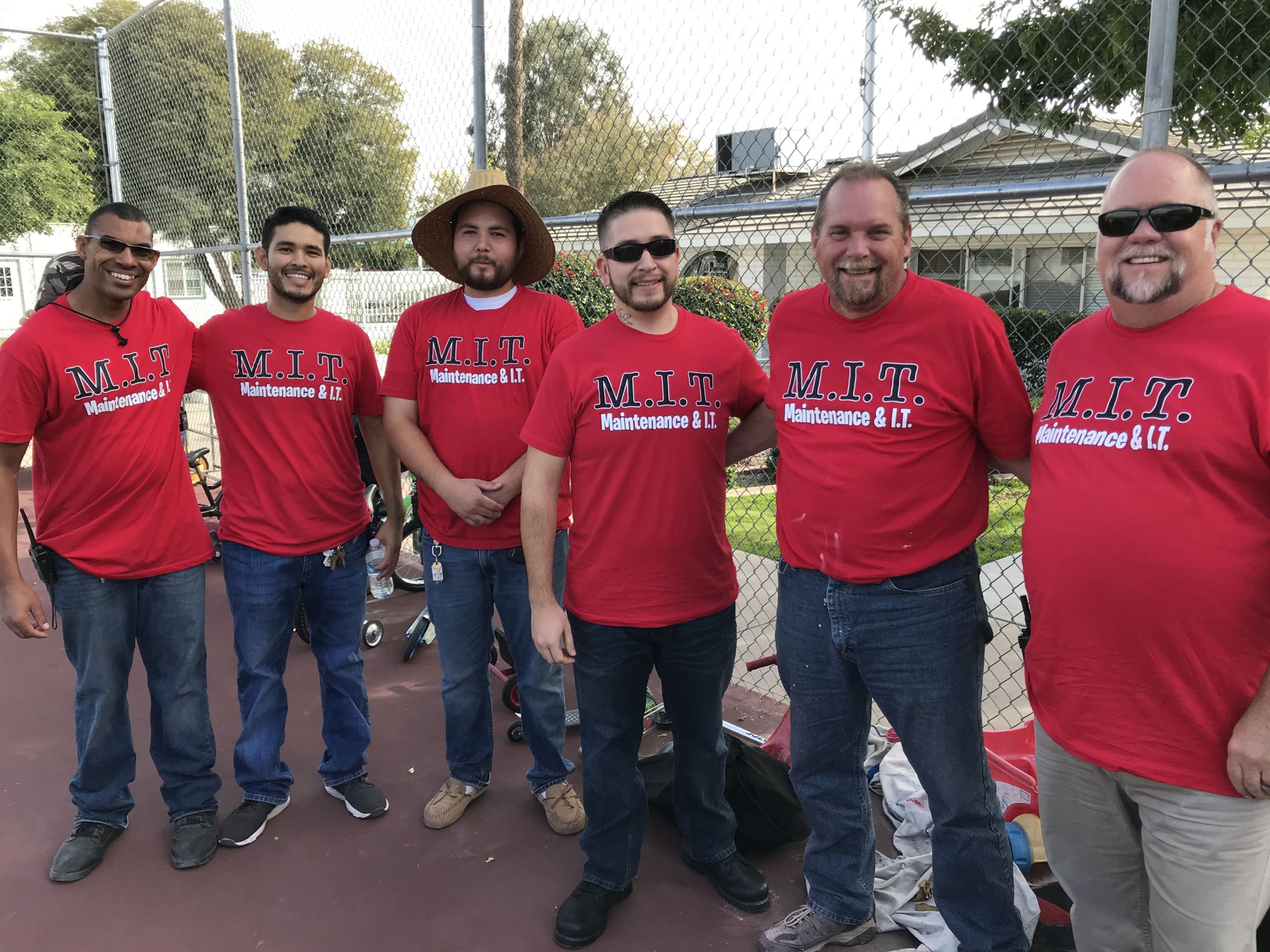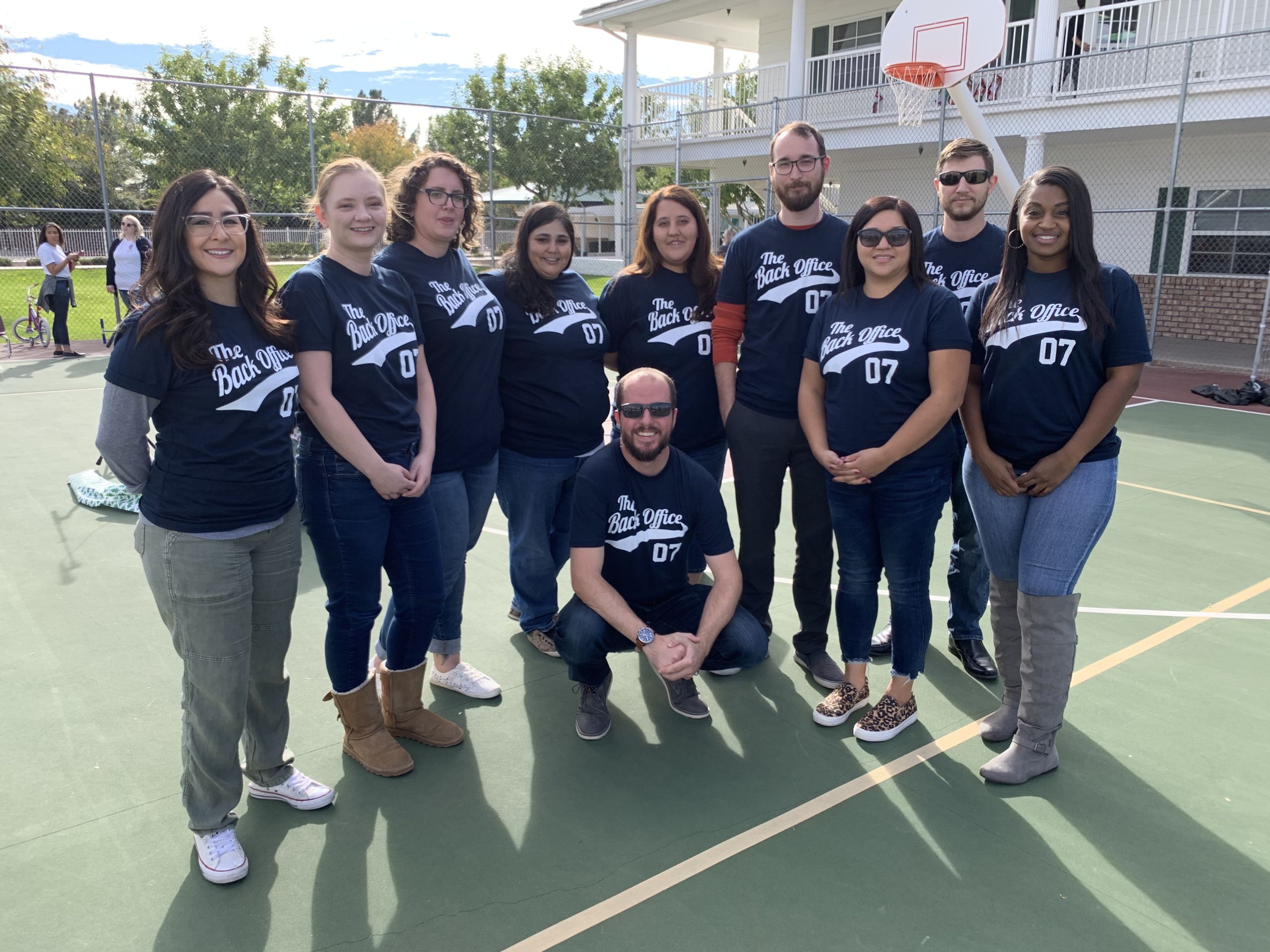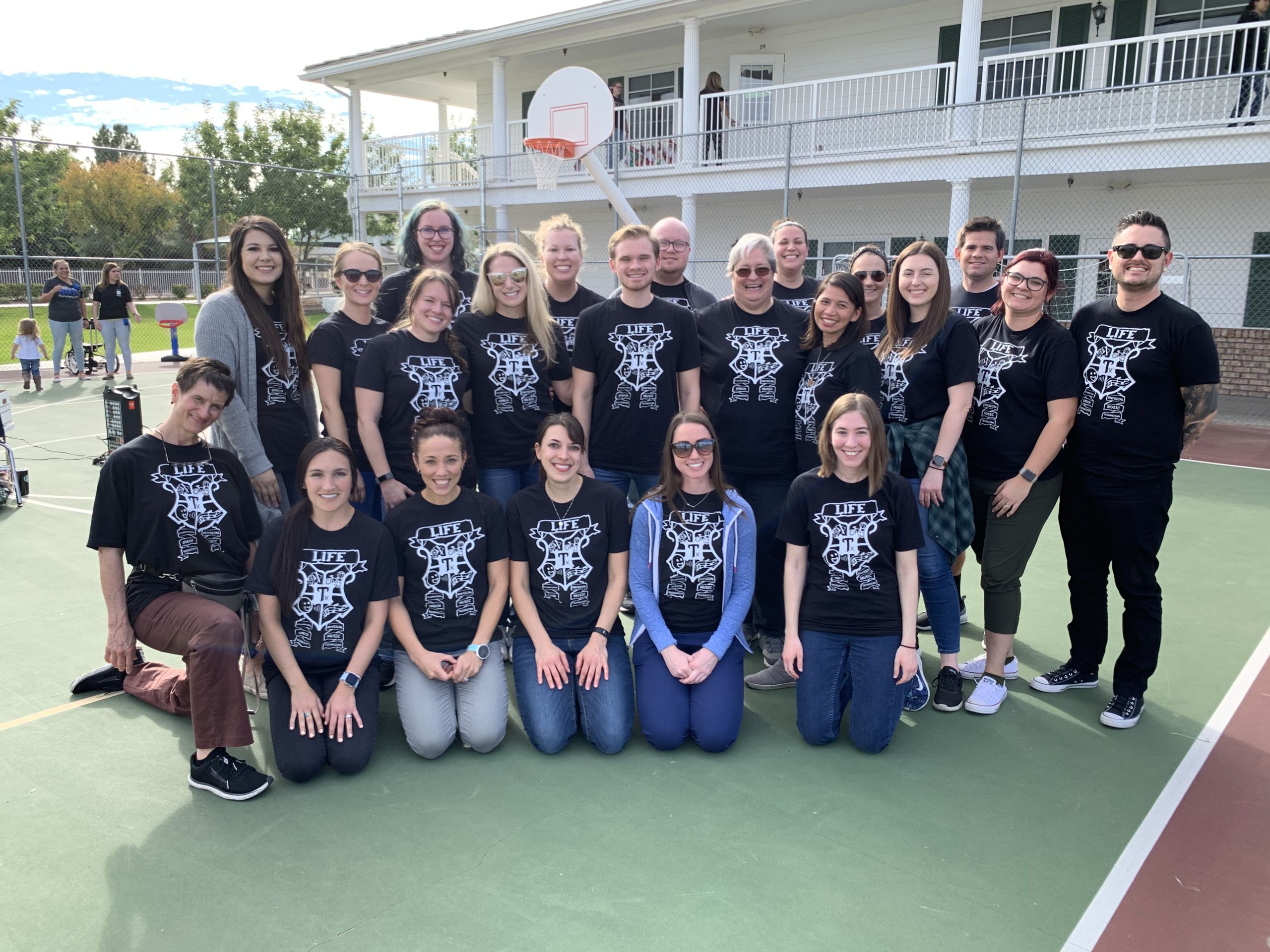 Contact Us

for More Information About

L.I.F.E.
call us at 480-621-8361 EXT 136 or complete this form