Lauren's Institute For Education (L.I.F.E) is an organization that serves individuals with disabilities. We are proud of our family-like culture and our priority to give back to those that take care of our consumers. If you are passionate about helping those with disabilities, we want you to become part of our L.I.F.E. family!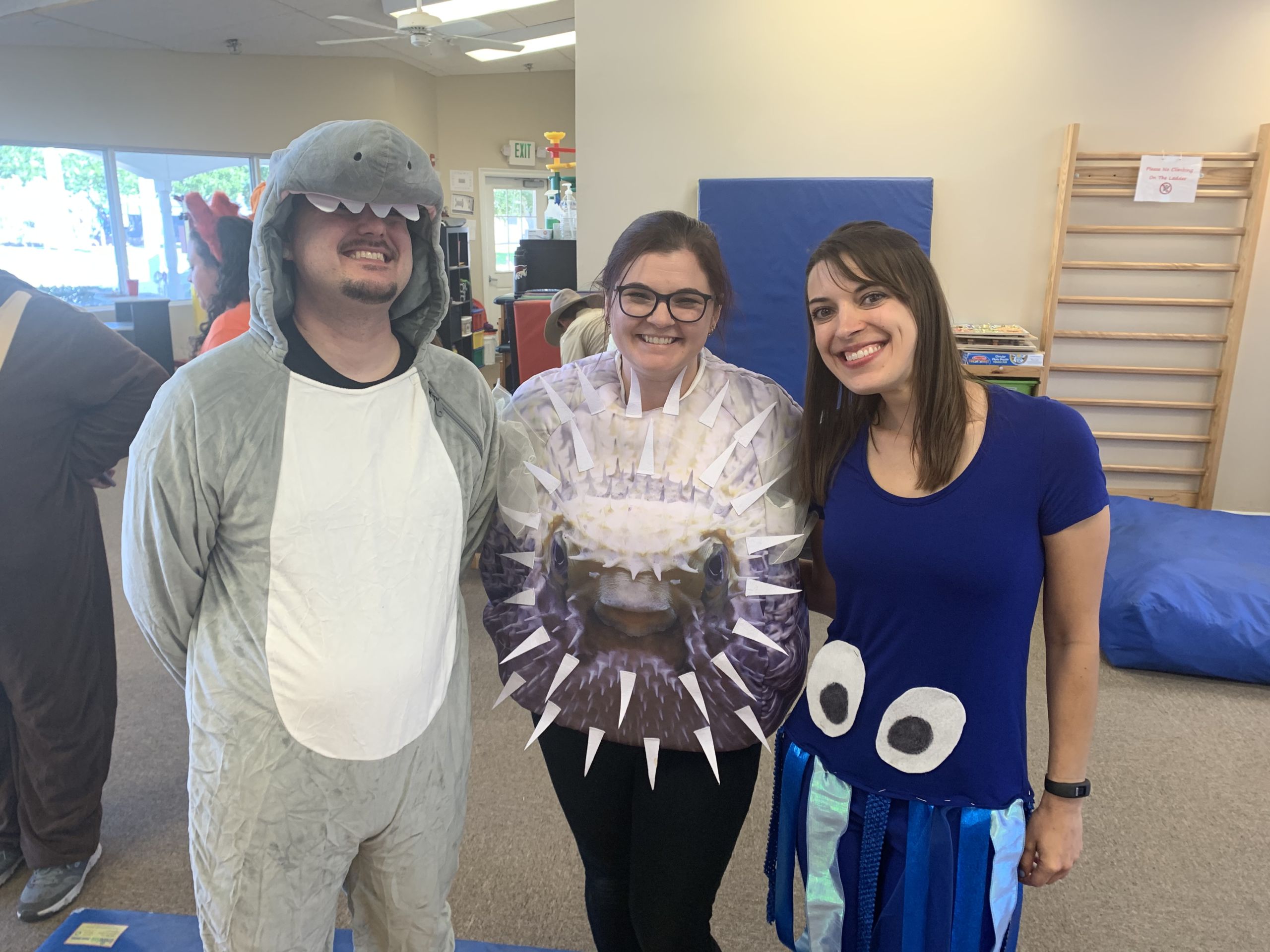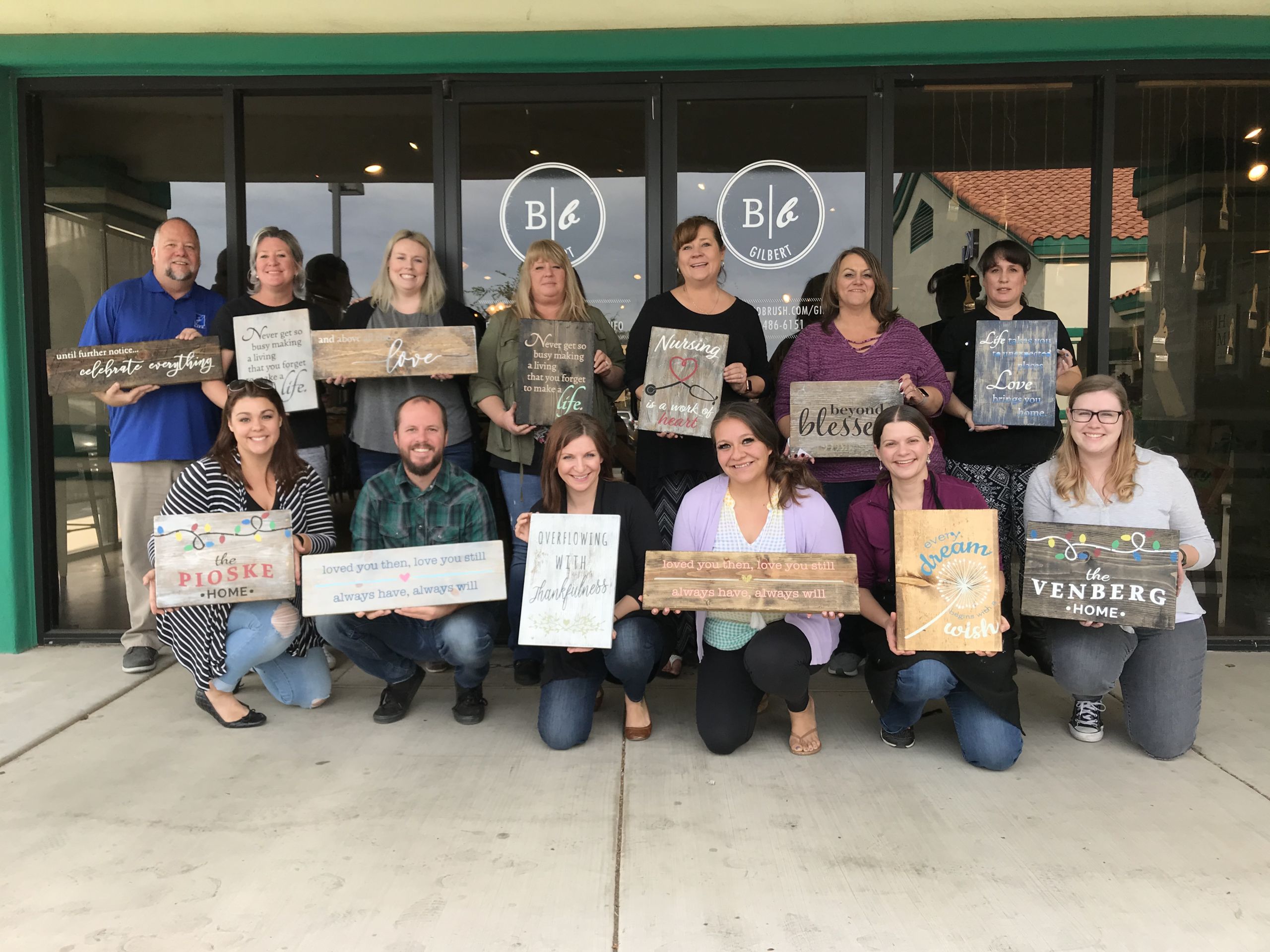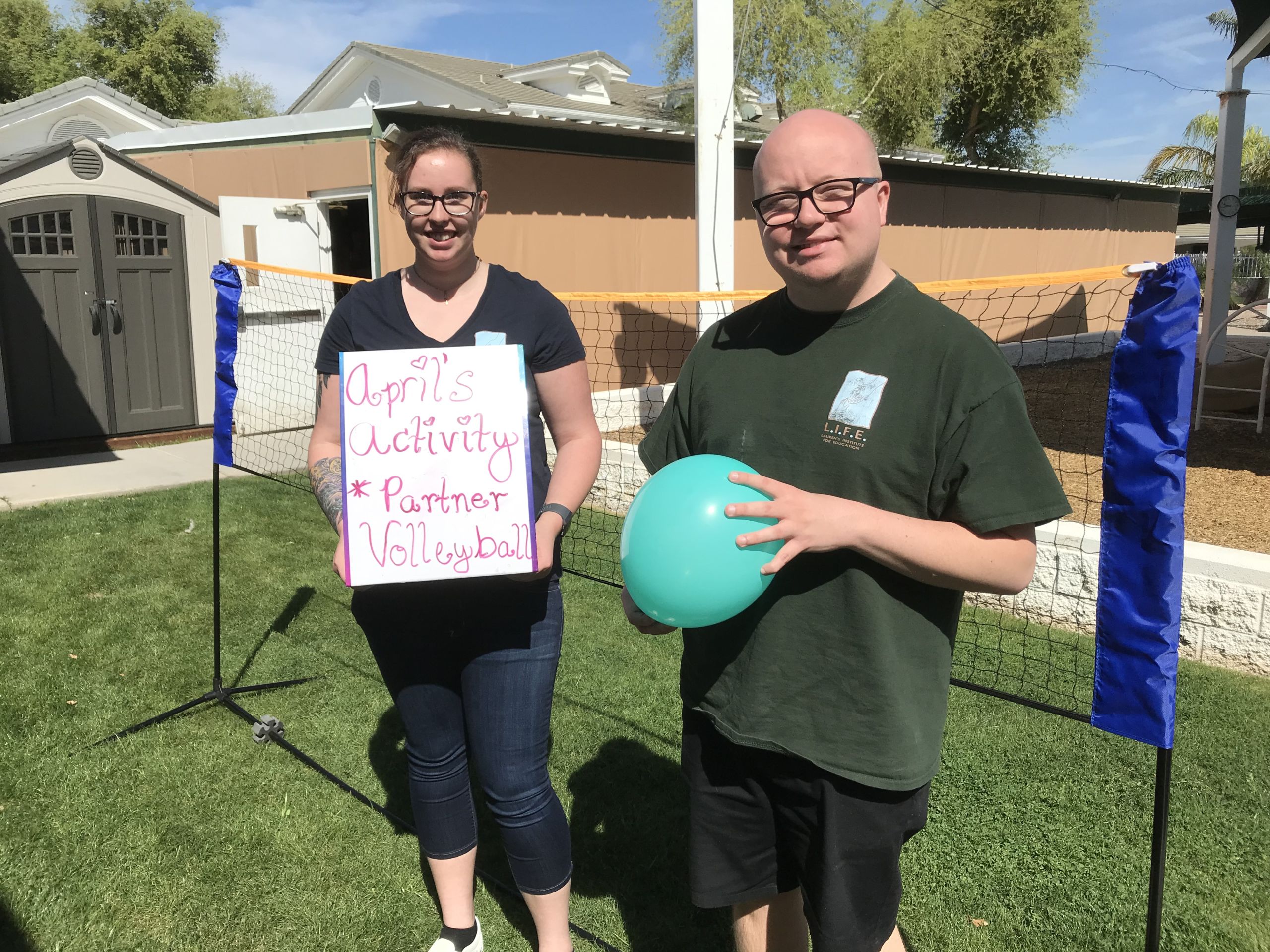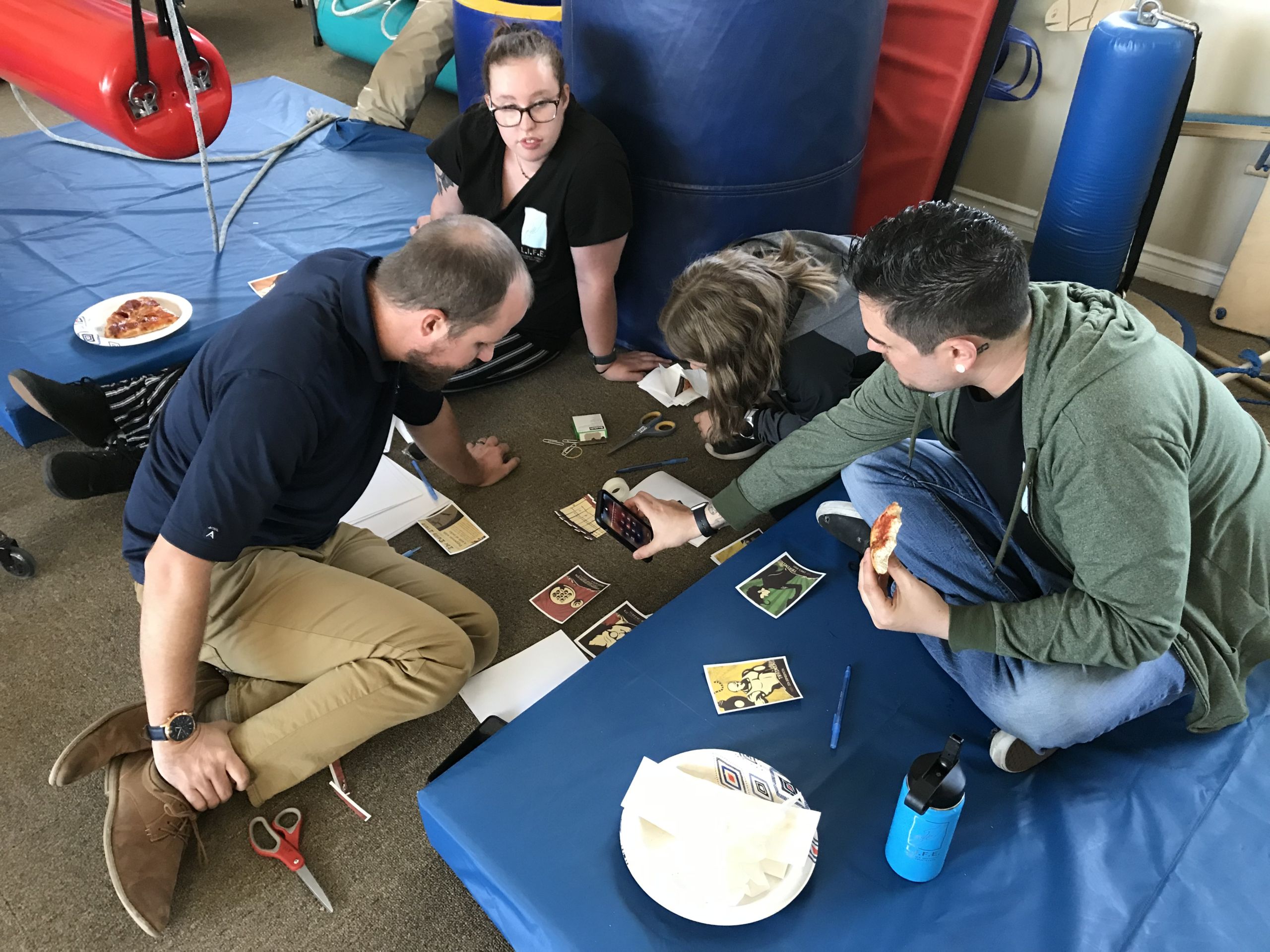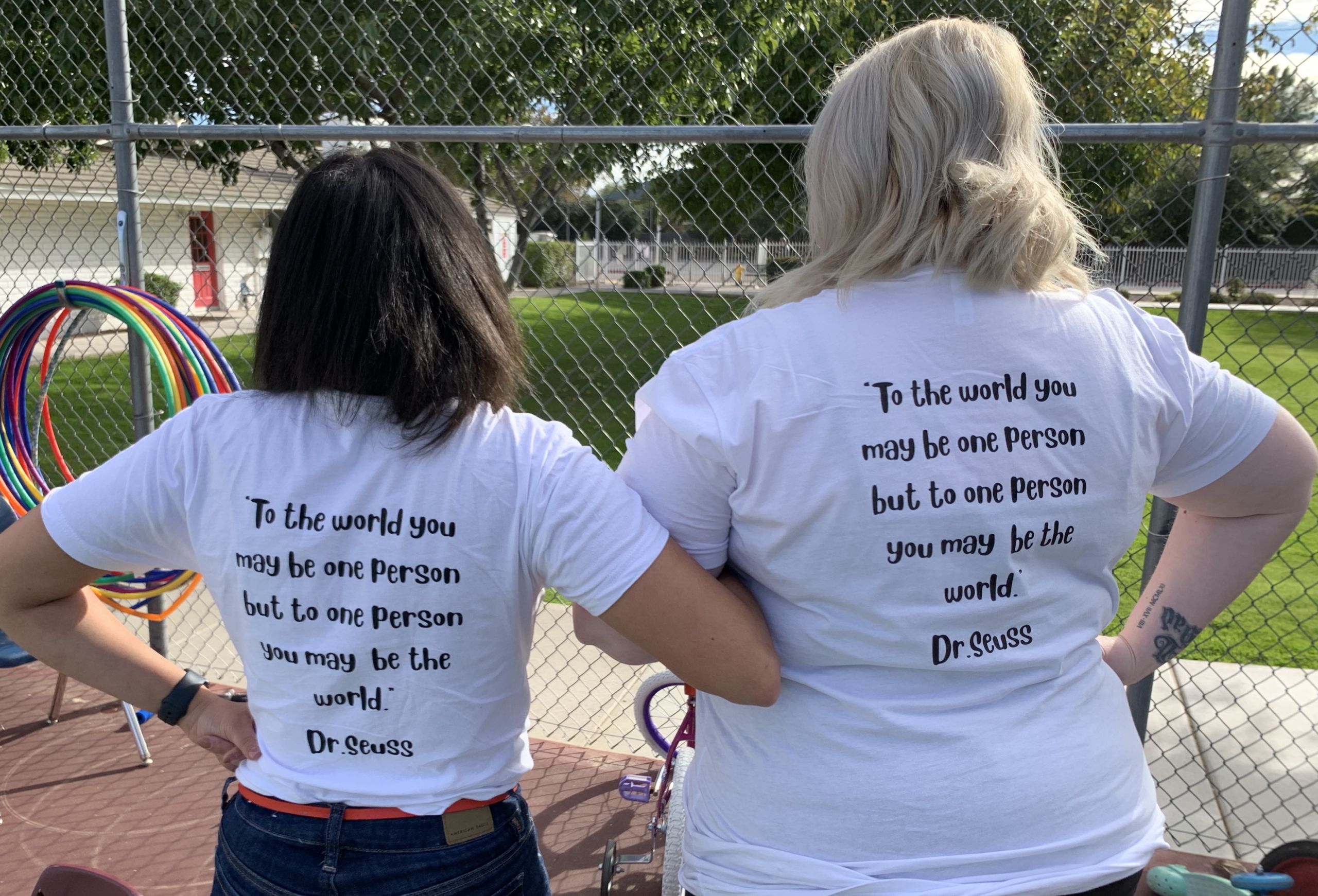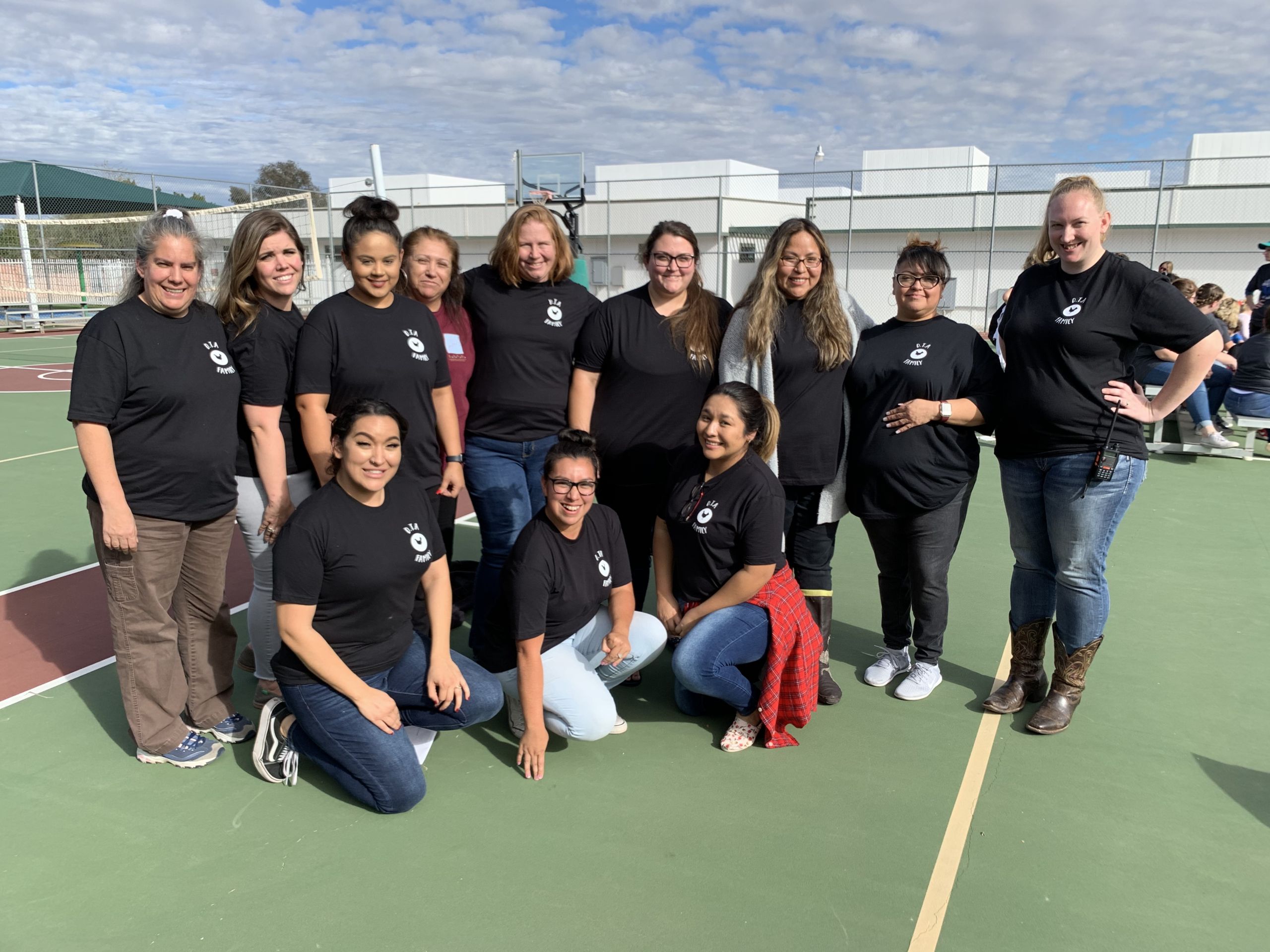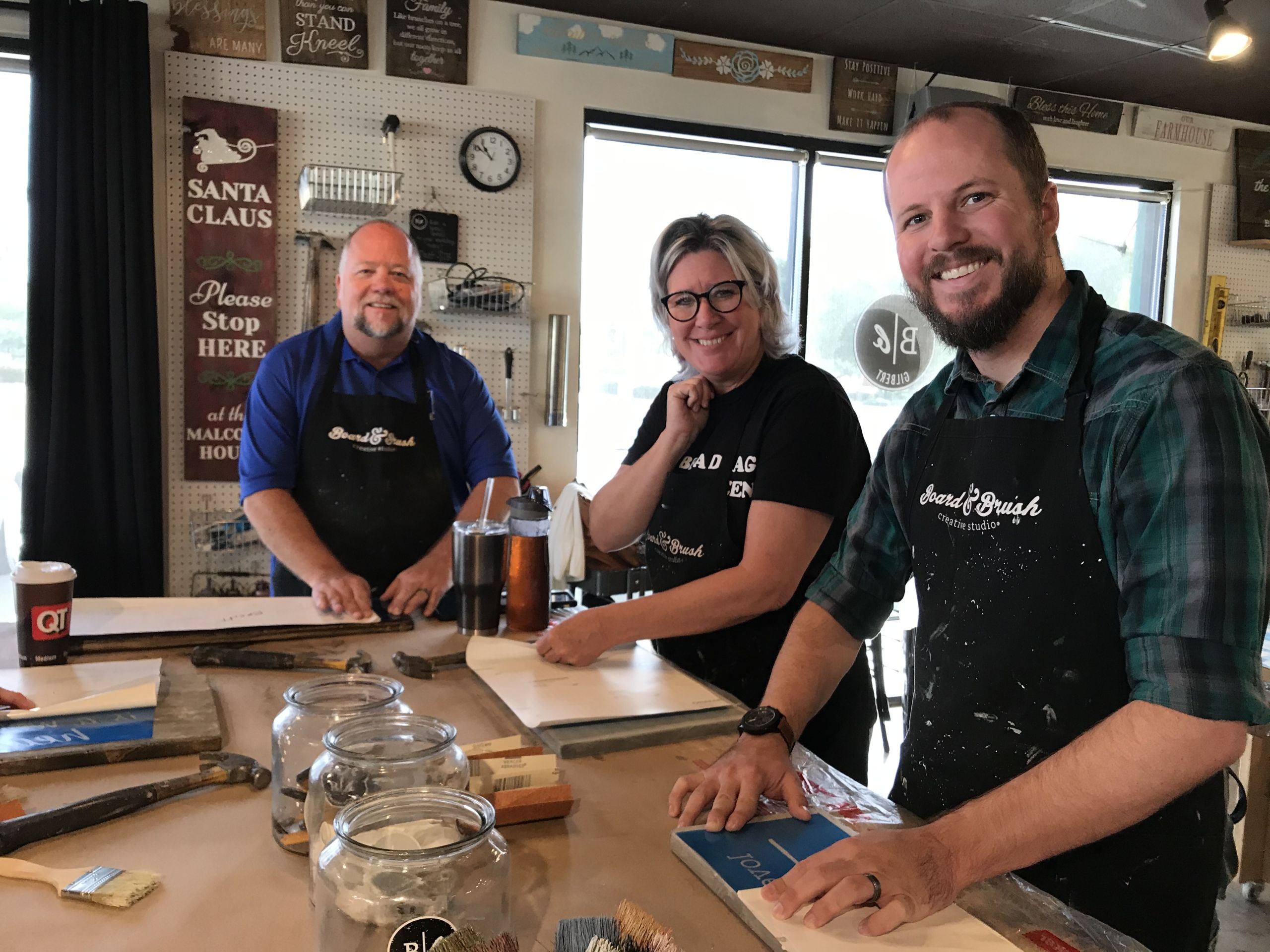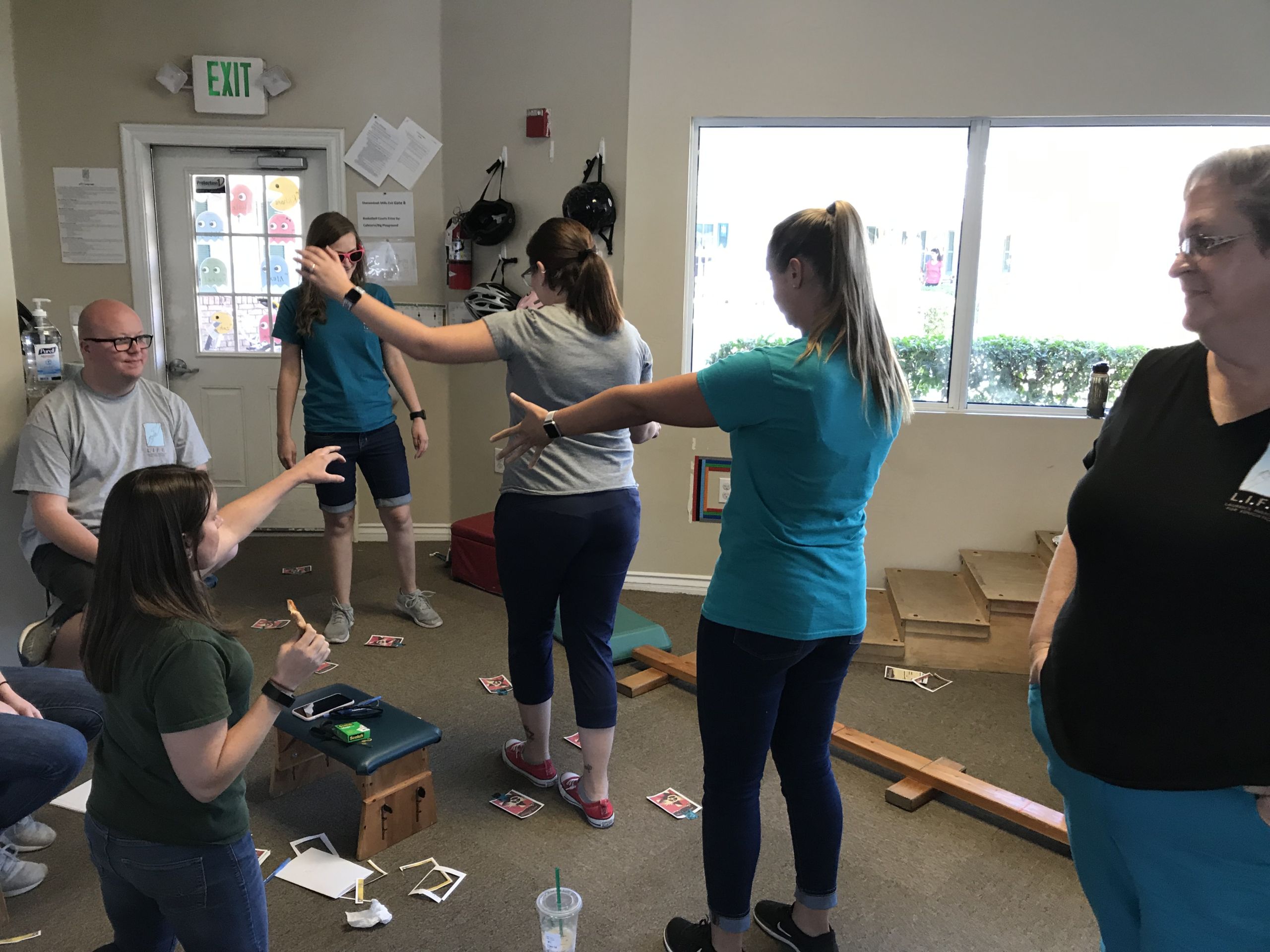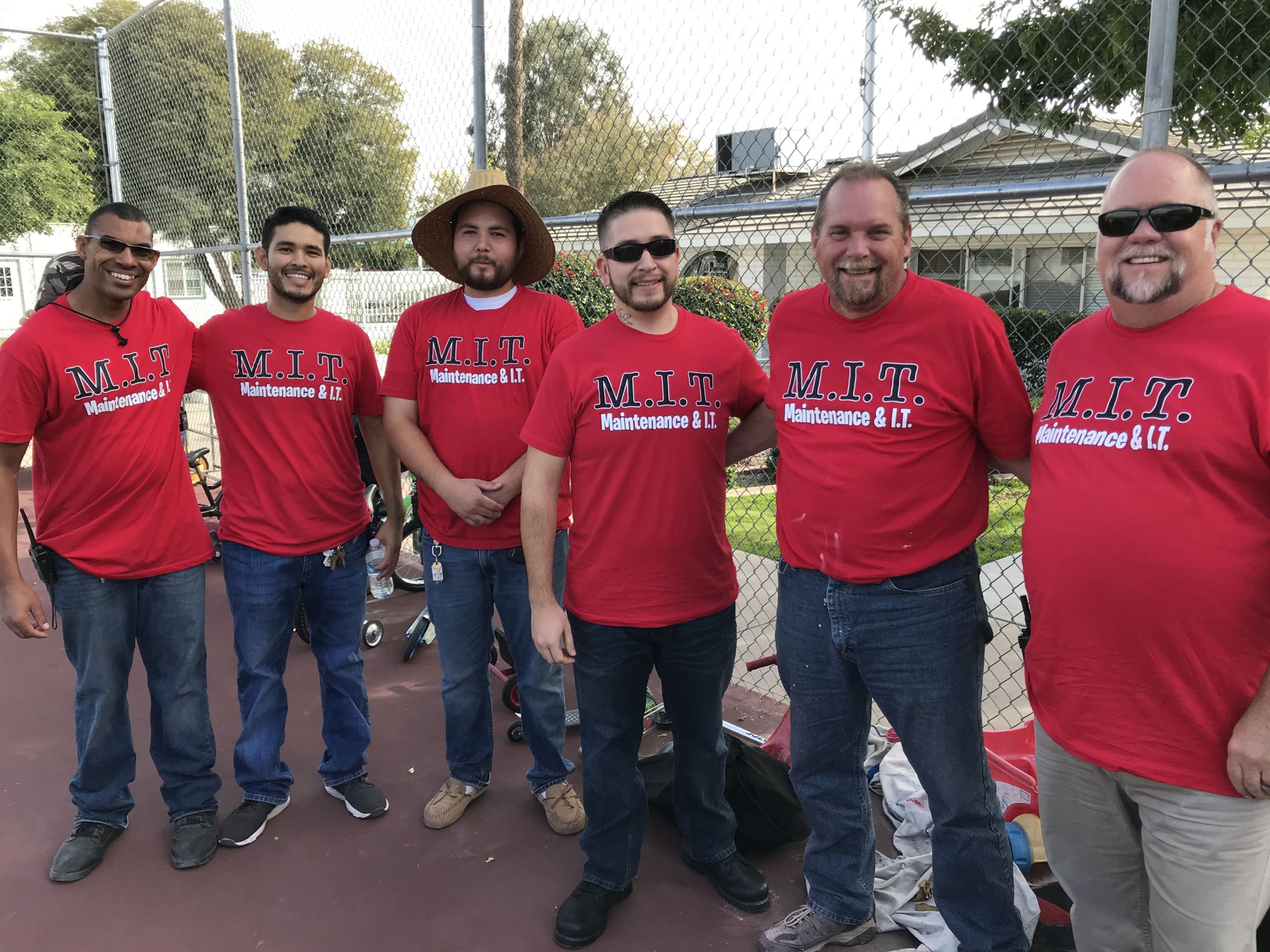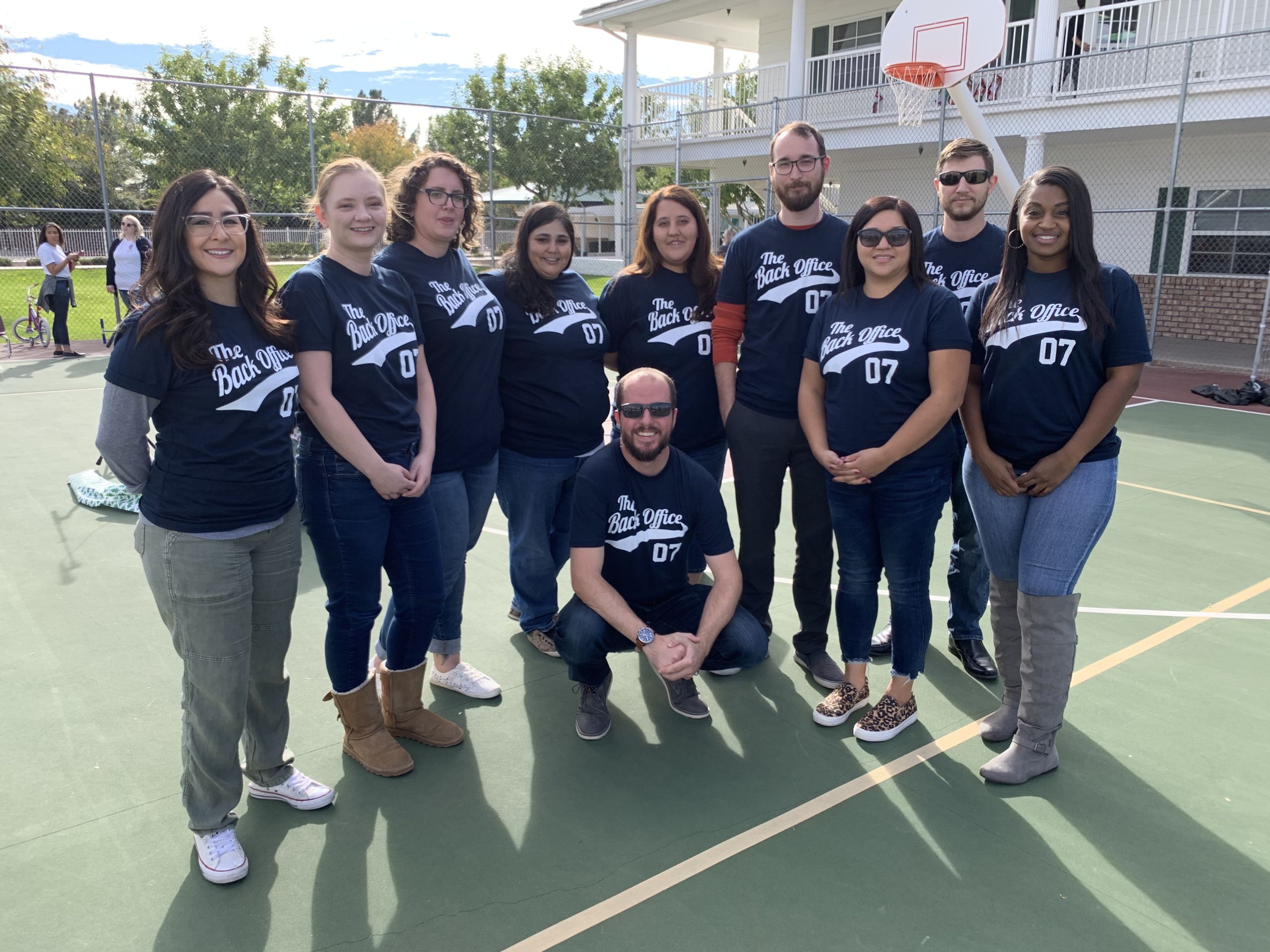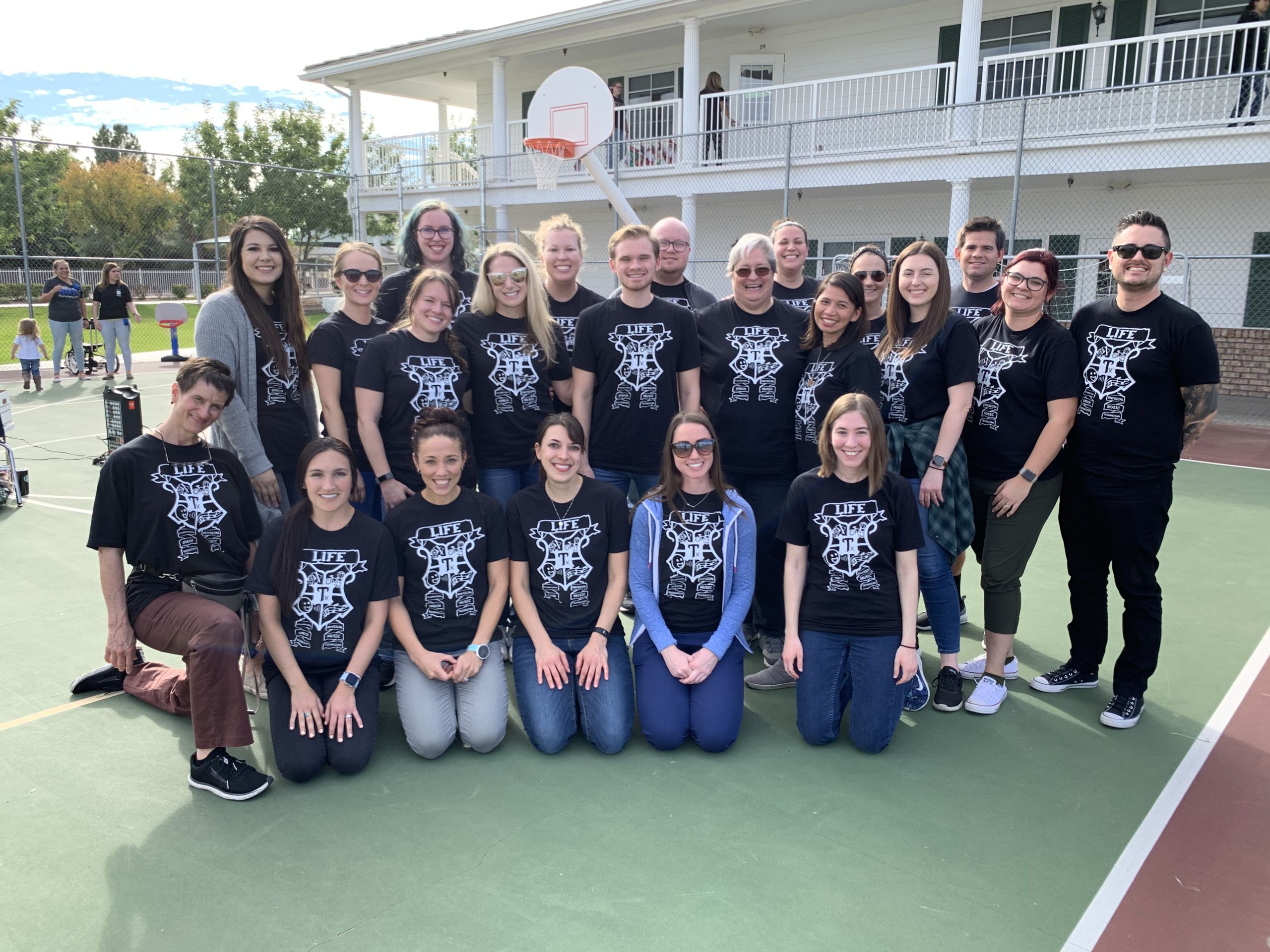 Volunteer
Volunteers play a vital role in the wellbeing of our organization and those we serve!
We have a variety of projects and opportunities to suit a multitude of skills and interests, which make a meaningful and lasting contribution to our staff and consumers.
Some examples of help we often need:
Building or supplying therapeutic items (i.e. milk crate chairs, buddy benches, wheelchair swing)
Classroom activity preparation
Classroom/playground aide
Cleaning/maintenance tasks
Handy man tasks (e.g. hanging items)
If you are interested in volunteering please contact our Front Desk Administrator.
Community Partnerships
L.I.F.E. loves to partner with amazing organizations that help us achieve our mission.
We are so grateful to the organizations that have already joined with us in making a positive difference in the lives of individuals with developmental disabilities.
We are always looking for additional community partnerships to further our mission.
Current Community Partnerships:
If you are interested in volunteering please contact Ashley Watzke.
Student & Academic Partnerships
We currently host students in the L.I.F.E. Academy department, behavioral programming and support department and therapy department.
Contacts for Academic Partnerships
Contact Us

for More Information About

L.I.F.E.
call us at 480-621-8361 EXT 136 or complete this form