Adult Day Treatment Program (DTA)
Our DTA is a program funded through the Division of Developmental Disabilities (DDD) for adults with disabilities age 18 and over.
At L.I.F.E. we strive for the very best in day treatment programming. We use an
          established assessment tool, Assessment of Functional Living Skills to inform the creation of individualized consumer goals.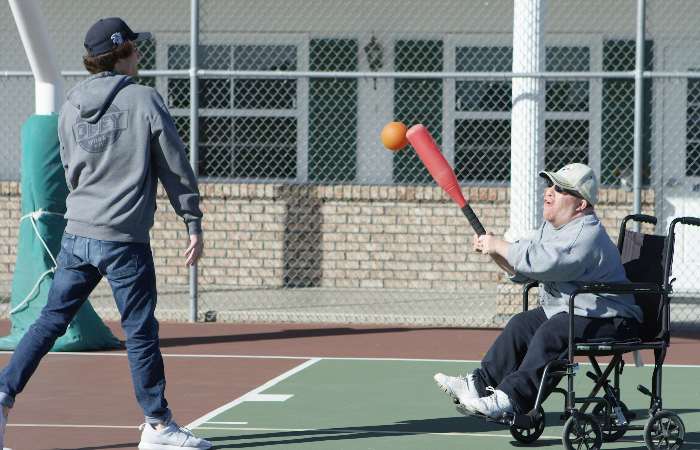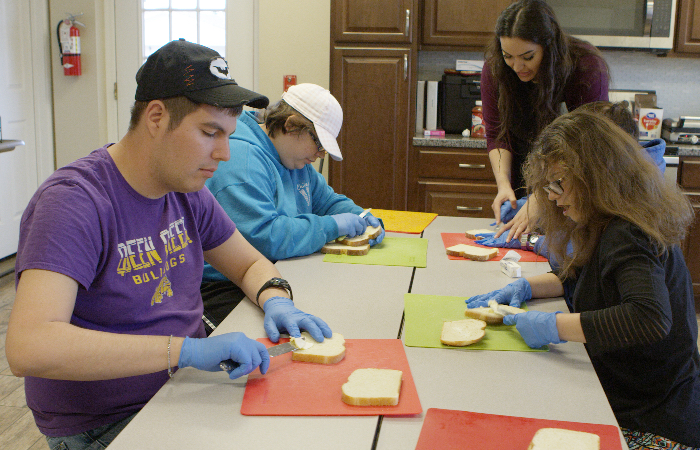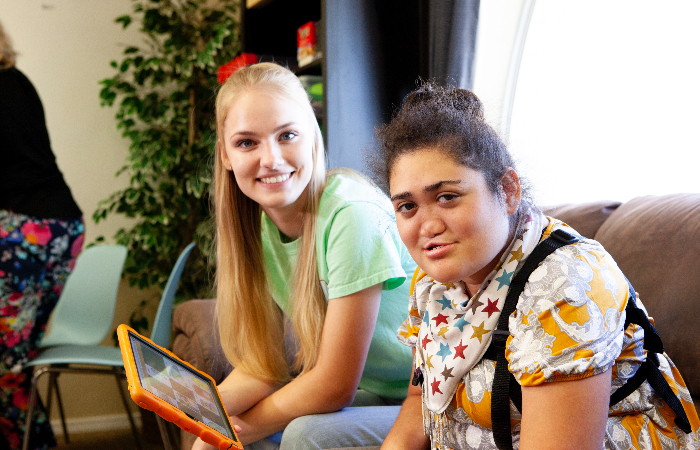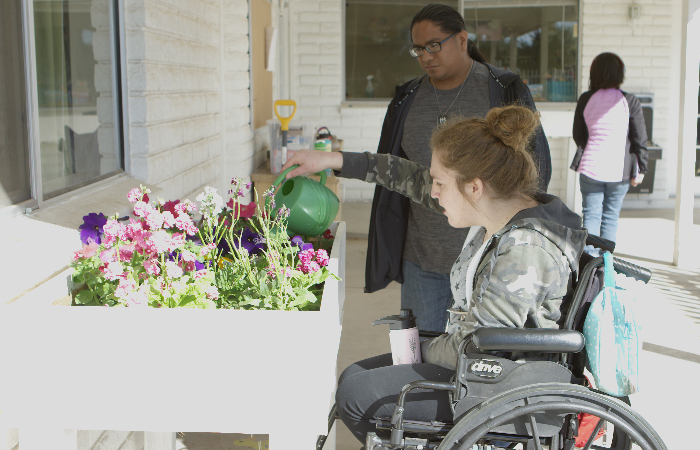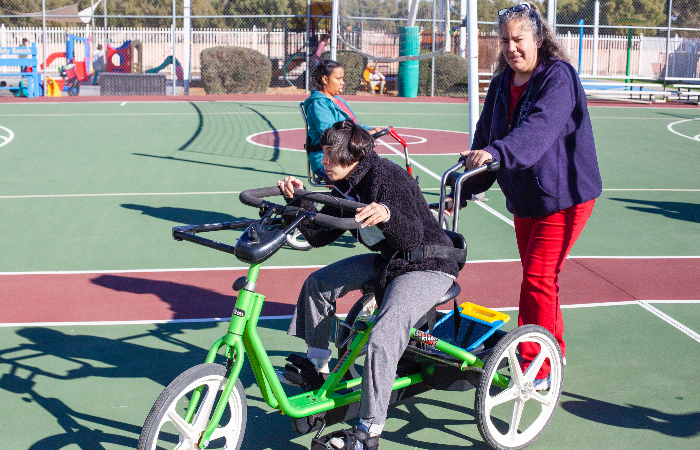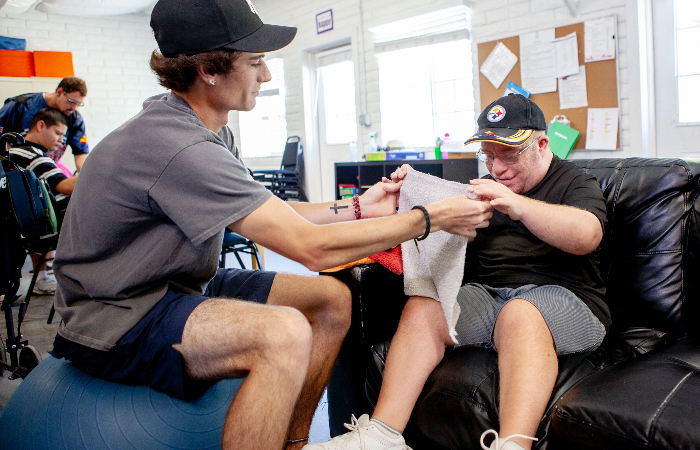 MULTIPLE ENGAGING TREATMENT AREAS
Unlike many other programs in the valley, we have multiple treatment areas for our adult day treatment program.  In fact, we have 13 distinct treatment areas! Support is provided as needed by Direct Support Professionals (DSP).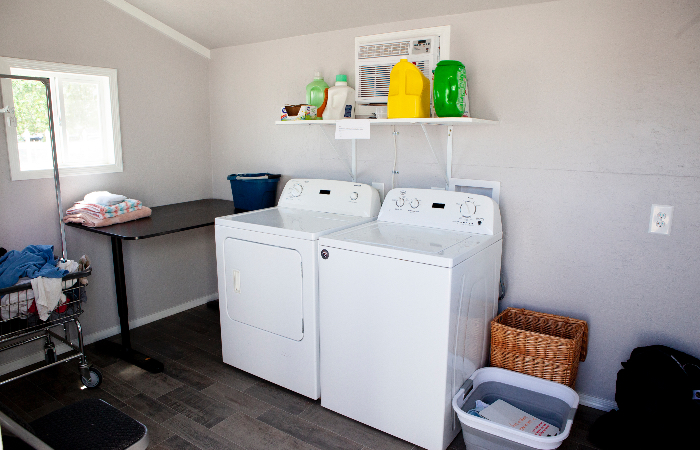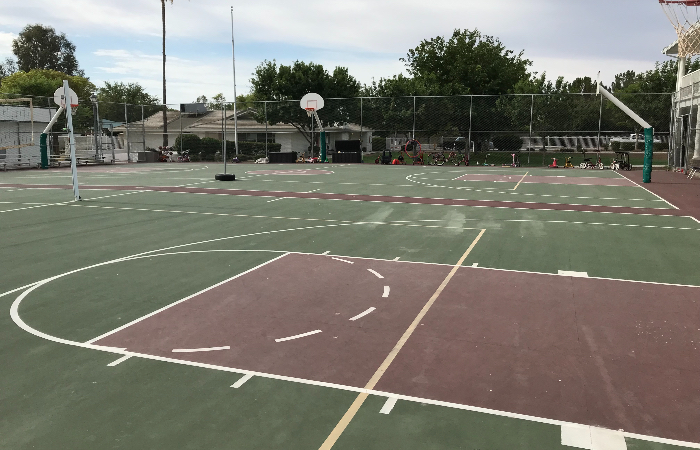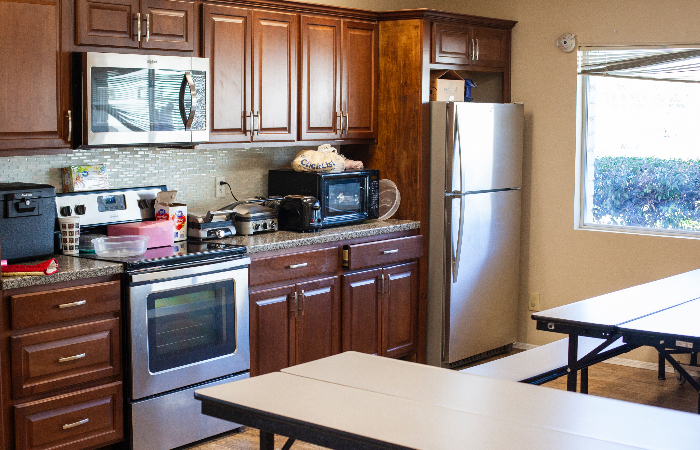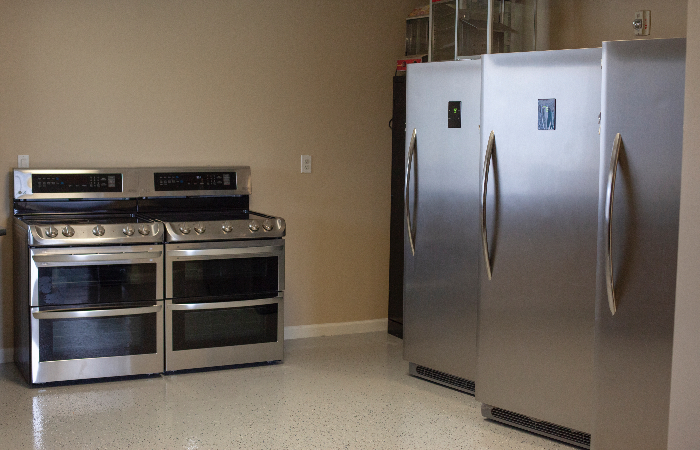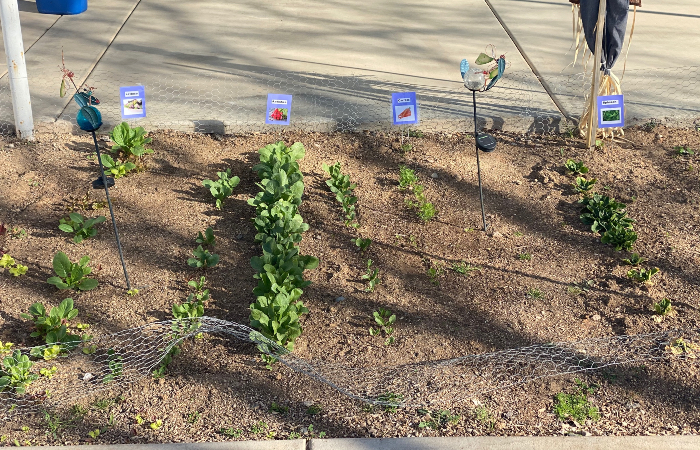 ENHANCEMENTS
Our DTA consumers also have the opportunity to participant in program enhancements like:
Weekly group Music Therapy sessions

Gardening in our in-ground gardens and garden boxes and harvesting produce to make new recipes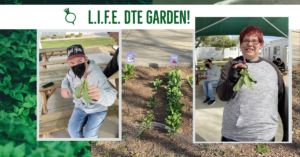 COMMUNITY OUTINGS
Our consumers research and vote on where they would like to go each month. Examples of past outings:
ADULT DAY TREATMENT (DTA) LEADERSHIP
Contact Us

for More Information About

L.I.F.E.
call us at 480-621-8361 EXT 136 or complete this form