multiple therapy disciplines … all under one roof
This is convenient for caregivers and allows us to provide a true team approach to therapy.
L.I.F.E. Therapies
Our therapists serve clients that come to LIFE exclusively for therapy services as well as clients enrolled in the LIFE Academy and the Adult Program (DTA). Our therapists also support the LIFE Academy classrooms during regular consult meetings. During these meetings teachers have an opportunity to receive guidance for their classroom.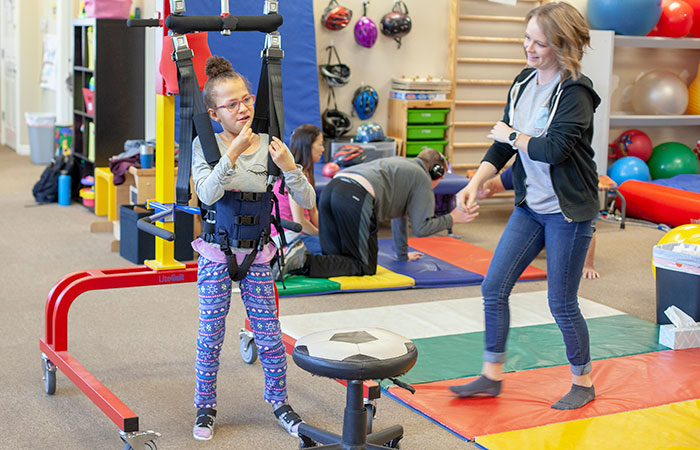 Physical Therapy
helps clients improve in the areas of gross motor skills such as mobility, coordination, and strength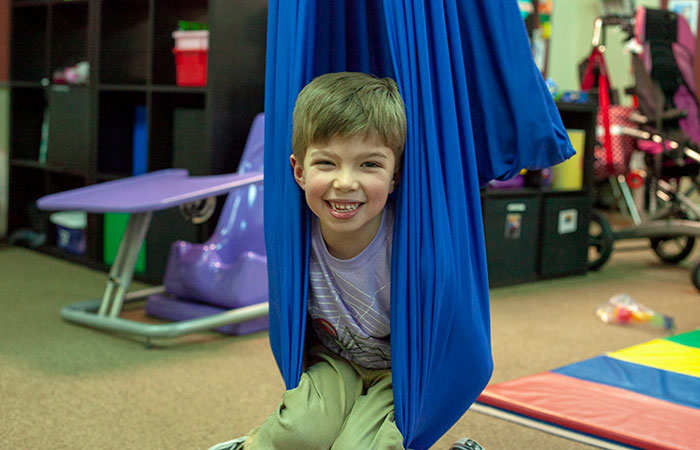 Occupational Therapy
helps people across the lifespan do the things they want and need to do through daily activities or occupation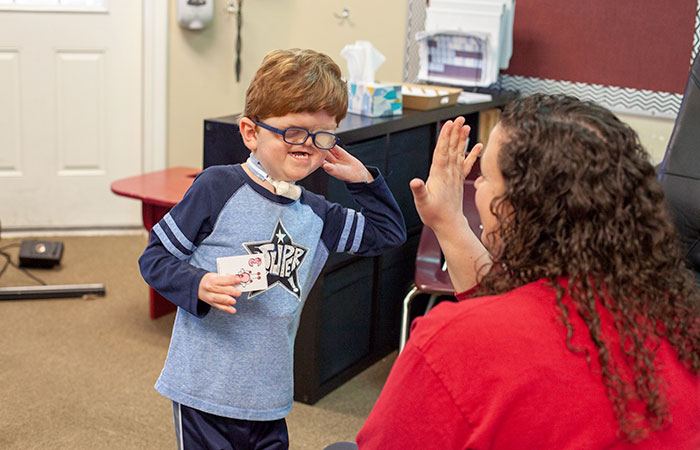 Speech Therapy
helps clients improve expressive/receptive language, augmentative alternative communication, and more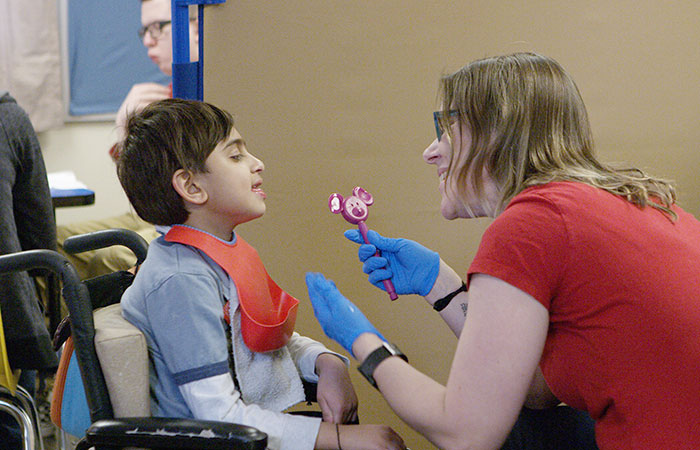 Feeding Therapy
helps clients improve in oral motor skills and sensory concerns that limit feeding ability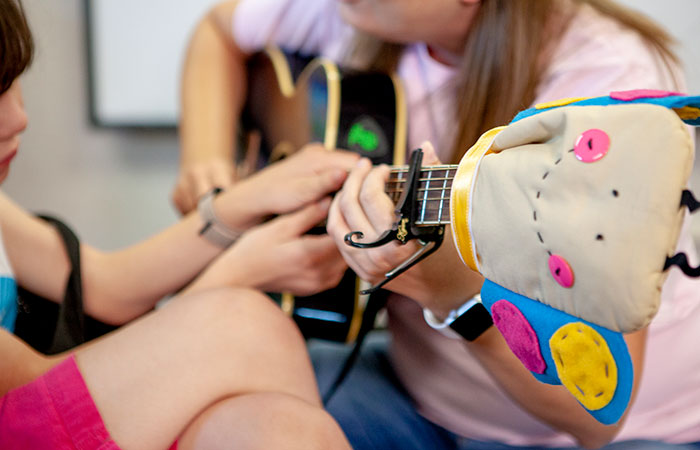 Music Therapy
help clients through use of musical interventions such as creating, singing, moving to, and/or listening to music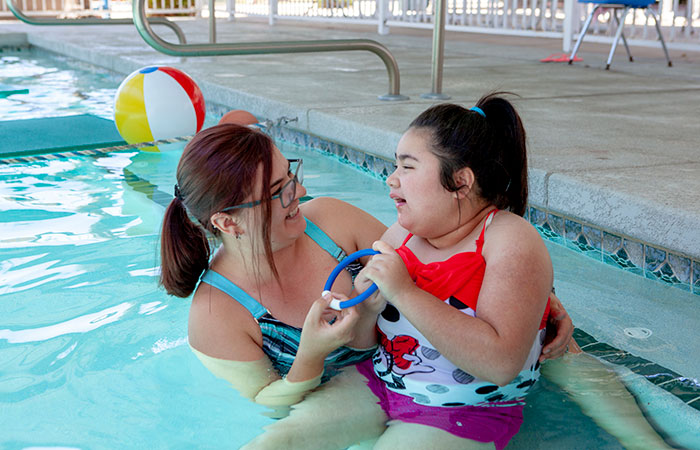 Aquatic Therapy
helps clients improve in functional goals through the medium of water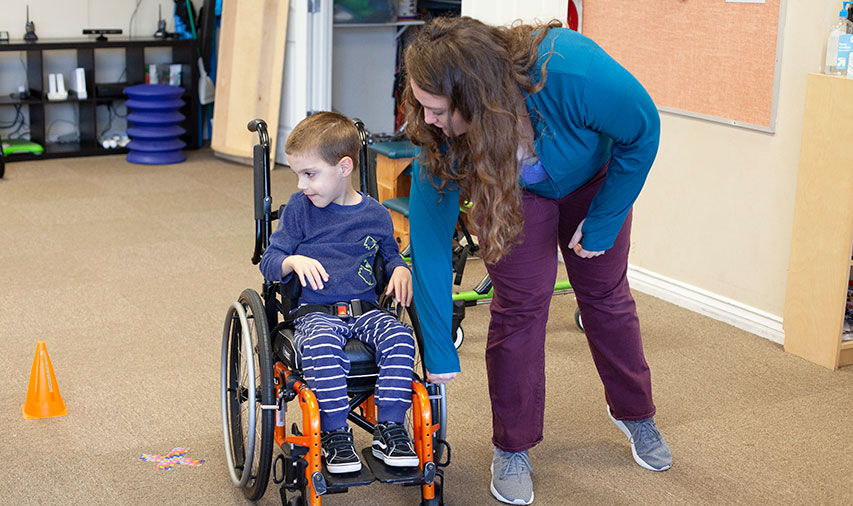 Assistive Technology
equipment that improves, increases, or maintains the functional abilities of a person with a disability
We often host students for clinical experiences. We currently have contracts with: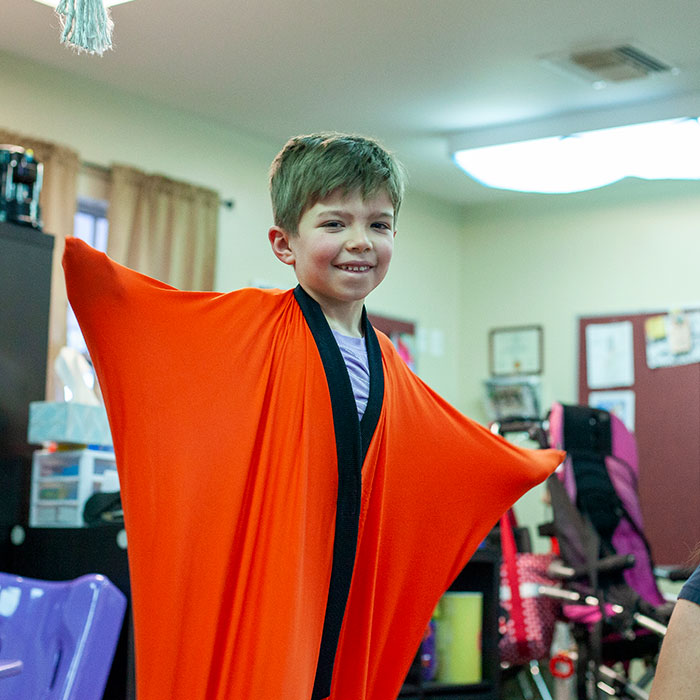 Northern Arizona University: OT and PT
A.T. Still University: OT and PT
The University of St. Augustine for Health Sciences:  PT
Pima Medical Institute:  PTA and COTA
Arizona State University:  Undergraduate kinesiology and exercise science majors
If you are interested in a possible clinical experience at LIFE please contact:
Richard Elicio PT, DPT
Therapy Manager
Lauren's Institute for Education
480-621-8361
Richard.elicio@laurensaz.org
THERAPY TECHNICIANS
In our ongoing mission to provide the best quality of care, we utilize therapy technicians to support our therapists. The technicians help the therapists with tasks like transferring clients from their wheelchair, guarding patients for balance, helping communicate treatment sessions to parents, keeping the treatment area and equipment clean, and much more!
Contact Us

for More Information About

L.I.F.E.
call us at 480-621-8361 EXT 127 or complete this form