L.I.F.E. Therapies
Our therapists serve consumers (AKA clients, patients) that come to L.I.F.E. exclusively for therapy services as well as consumers enrolled in the L.I.F.E. Academy and our Adult Day Treatment Program (DTA). Our therapists also support the L.I.F.E. Academy classrooms through consultation.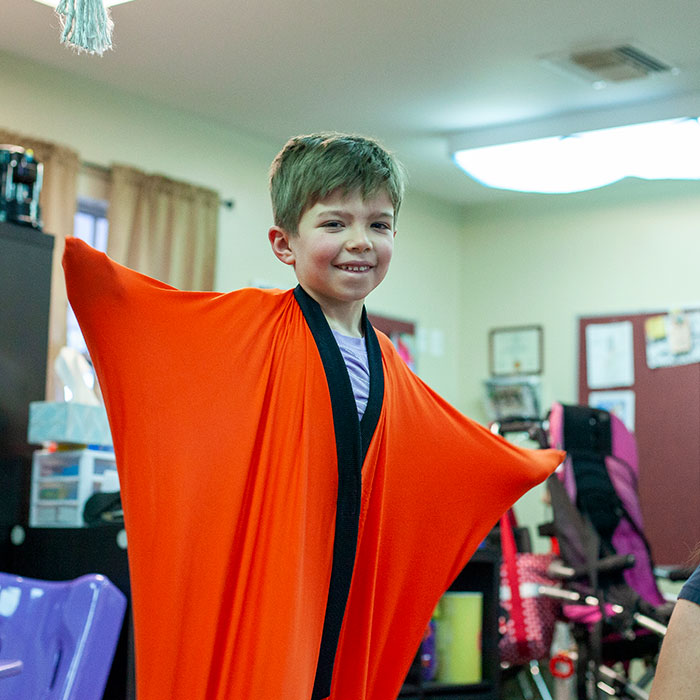 We often take students for clinical internships or observations.
If you are interested in a possible clinical experience at L.I.F.E. please contact:
Richard Elicio PT, DPT
Director of Therapy Services
Lauren's Institute For Education
480-621-8361
[email protected]
THERAPY SUPPORT TEAM
In our ongoing mission to provide the best quality of care, we have a Therapy Administrator that helps with the many administrative needs of the department. We also utilize therapy technicians to support our therapists. The technicians help the therapists with tasks like transferring consumers from their wheelchair, guarding for balance, helping communicate treatment sessions to families, keeping the treatment area and equipment clean, creating treatment visuals and materials, and much more!
Contact Us

for More Information About

L.I.F.E.
call us at 480-621-8361 EXT 136 or complete this form