LIFE is excited to offer many enhancement programs! The Clinical Enhancements Team (CET) consisting of our Adaptive Activities Facilitator, Adaptive Music Facilitator, and Assistive Technology and Environments Facilitator run many of these programs. Some enhancement programs are also provided by other staff members or by external contractors. Please see below for more information.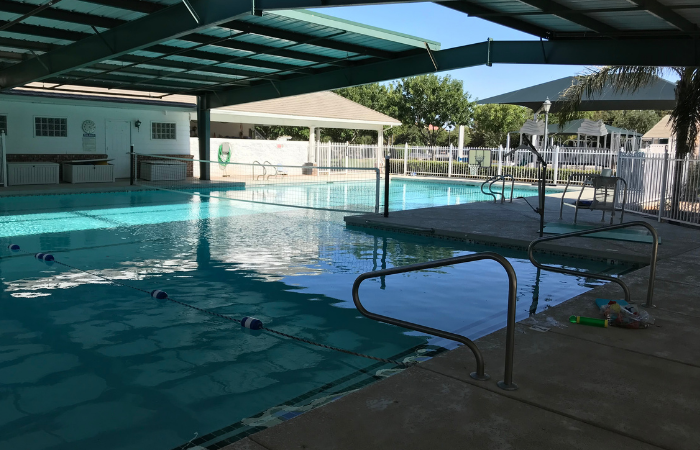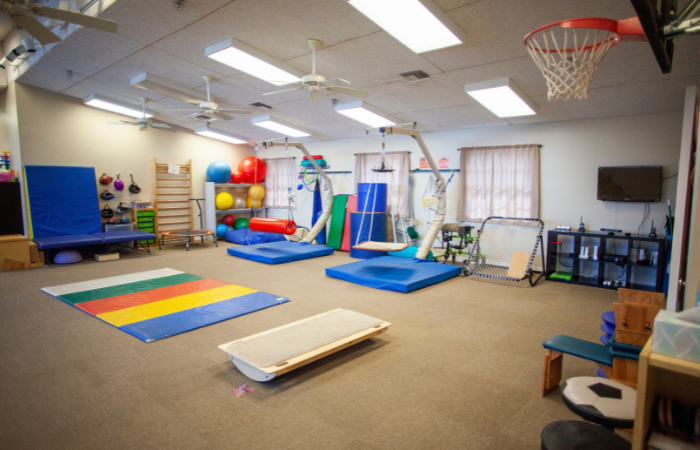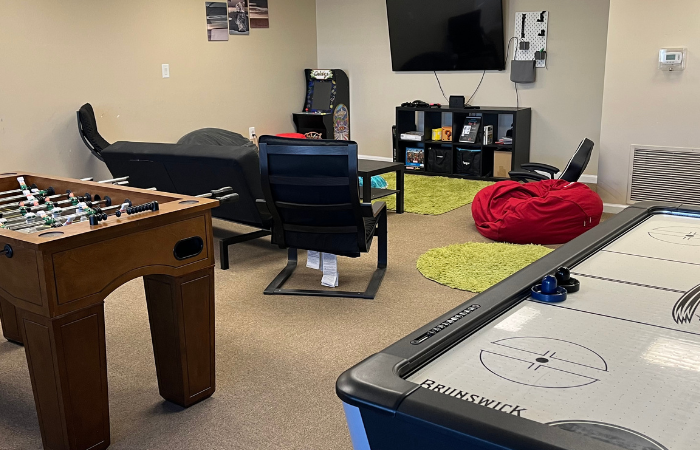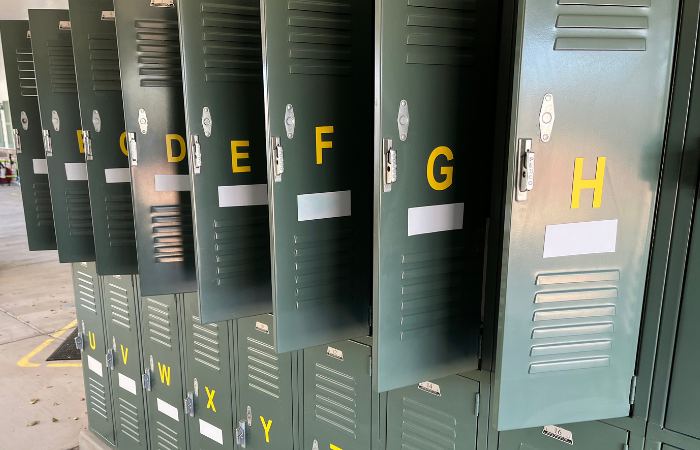 We have numerous specialty environments to support our programs including a sensory gym, swimming pool, splashpad, sports court and more.
Contact Us

for More Information About

L.I.F.E.
call us at 480-621-8361 EXT 136 or complete this form