Enhancing skills for future employment.
Our Transition to Employment (TTE) program focuses on developing and improving employment skills. The program is funded by the Division of Developmental Disabilities (DDD) and is a competitive program that accepts individuals 16 and older. Consumers learn the meaning and value of employment and work on a full spectrum of activities and skills needed for success including continuing to enhance key independent living skills.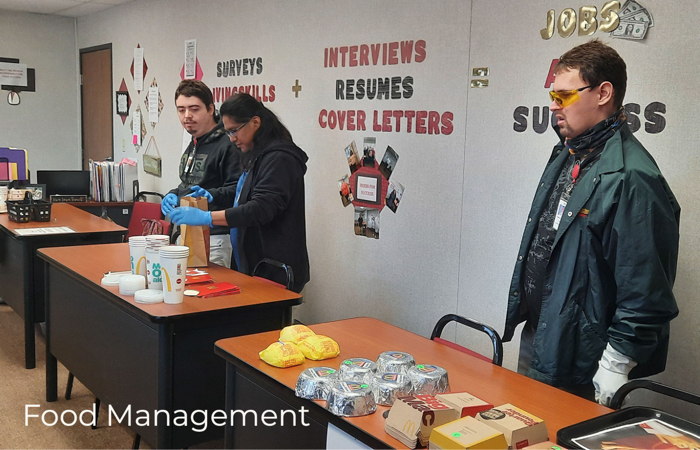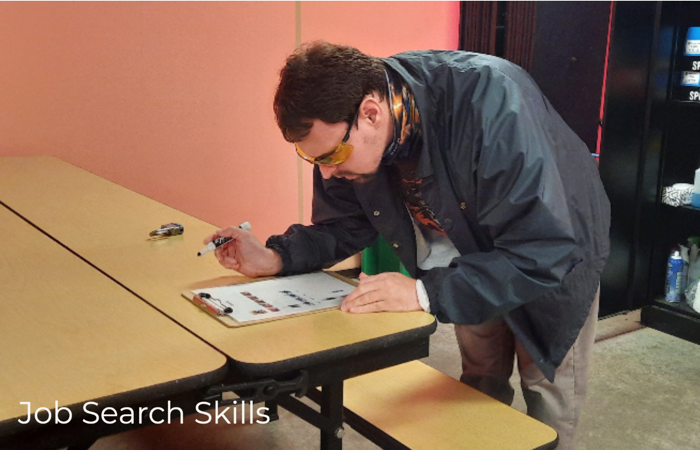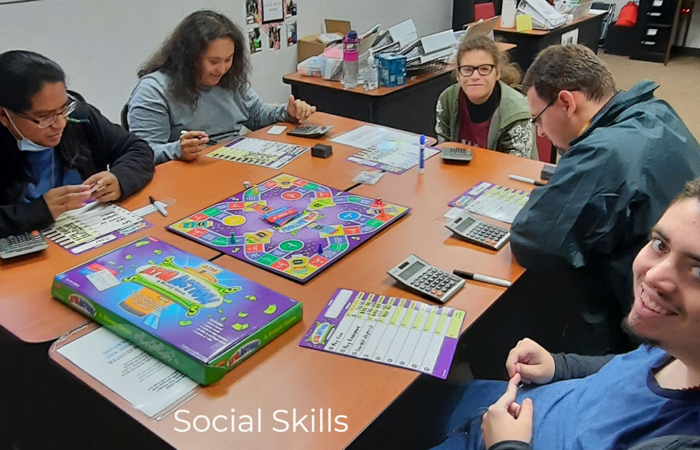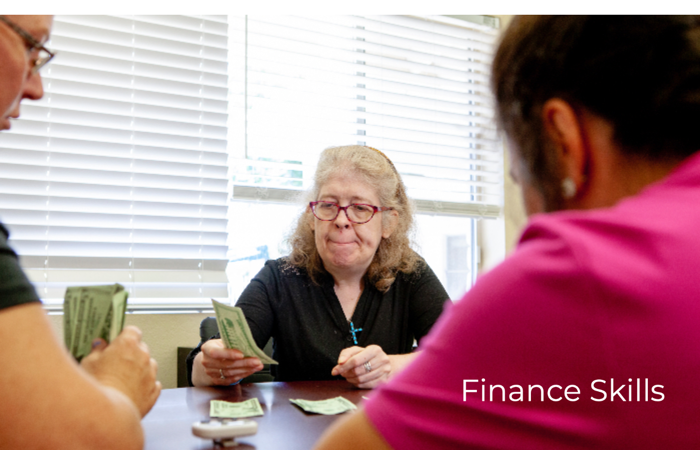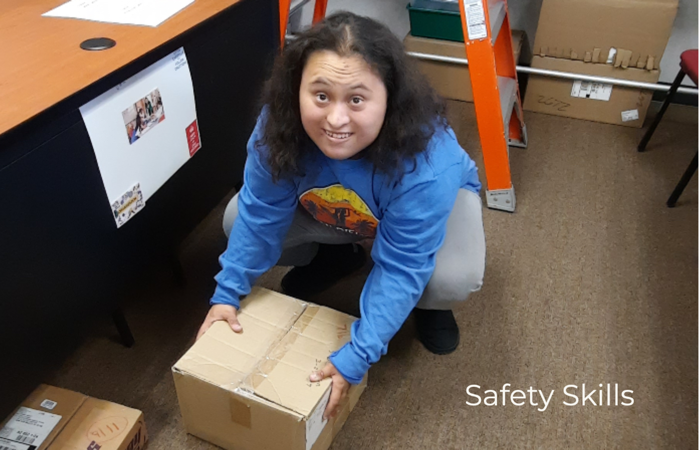 In TTE consumers work on employment skills from surveys identifying strengths and weaknesses to formal mock interviews.
Contact Us

for More Information About

L.I.F.E.
call us at 480-621-8361 EXT 136 or complete this form