Aquatic Therapy
Aquatic therapy is a generic term used to describe interventions performed by physical therapists, occupational therapists, or speech therapists in the medium of water. These interventions do not teach a consumer (AKA client, patient) to swim but instead are used to help a consumer achieve their functional goals.
Some therapists choose to learn and utilize aquatic therapy interventions. Some consumer goals are appropriate to work towards using aquatic therapy while other goals are best achieved with other interventions.
Therapy in the water
Aquatic therapy allows therapists to work with people to achieve their functional goals with the use of the water! This is especially fun and helpful during the hot summer months in Arizona.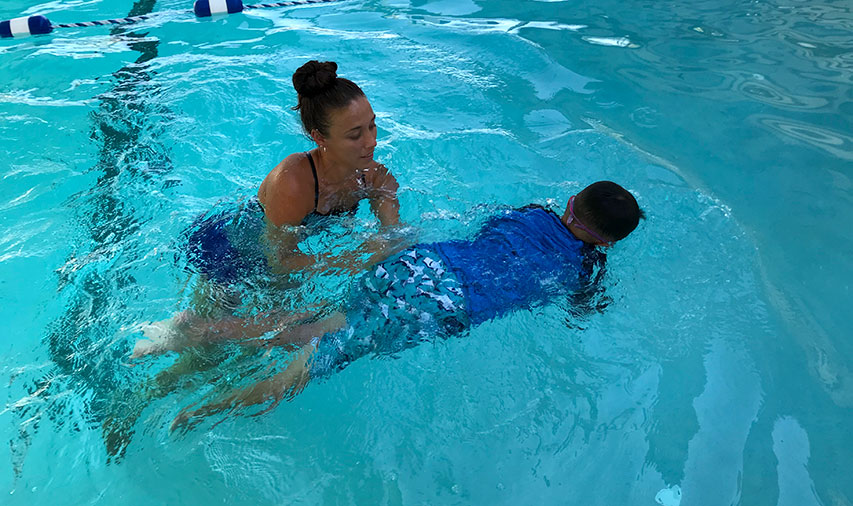 Contact Us

for More Information About

L.I.F.E.
call us at 480-621-8361 EXT 136 or complete this form